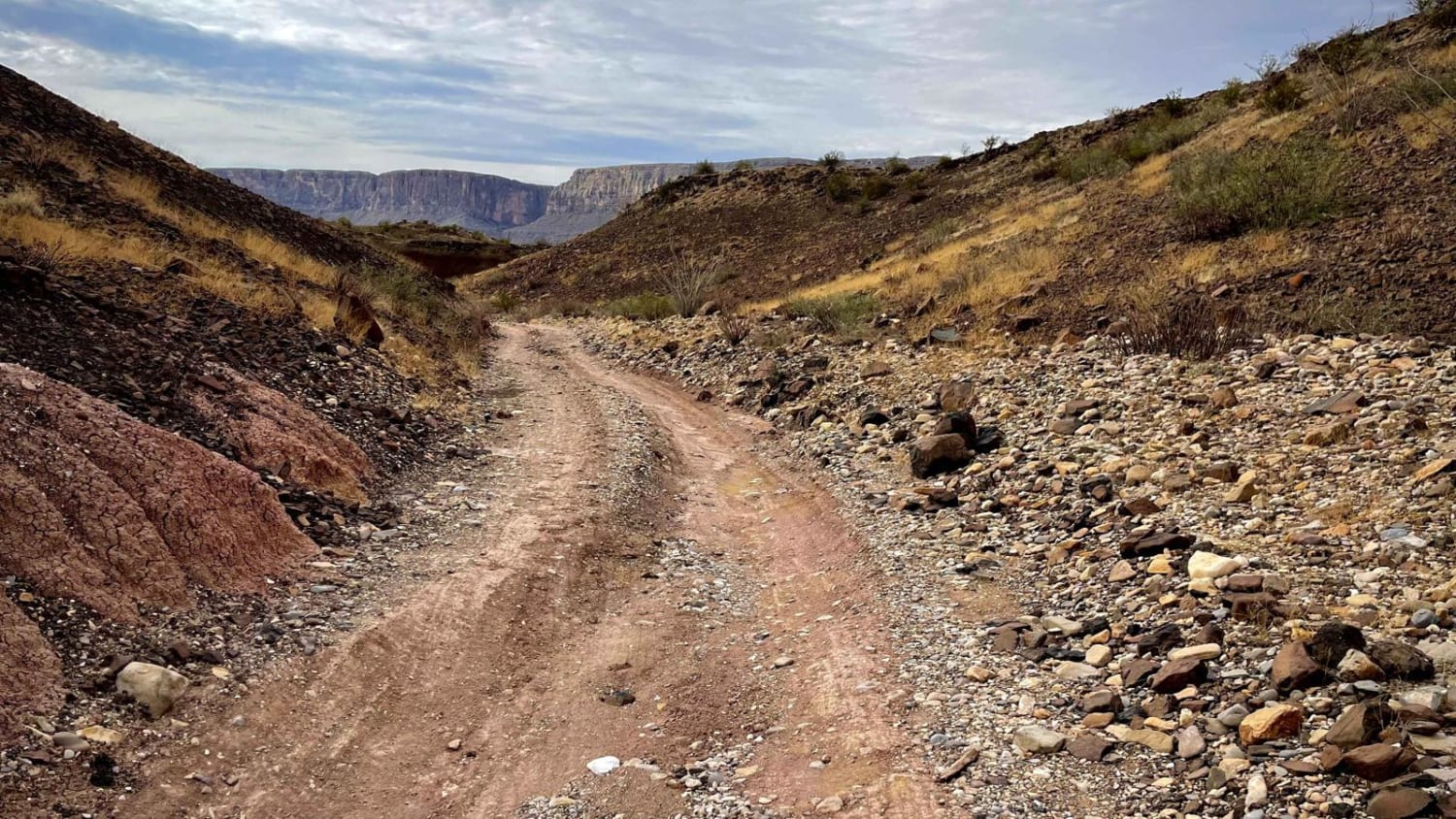 8
Trail Overview
A short, but beautifully scenic route to the ghost town of Terlingua Abaja. This is an out-and-back trail with minor off-camber, switchbacks, and rough, rocky areas. There are three campsites available at the end of this trail; TA 1 being furthest West; TA 2 middle; TA3 furthest East. There is ample room at this site, making it a great destination for larger parties. Just SE of the campsites you will find the trailhead towards the remains of Terlingua Abaja; a once flourishing agricultural community. Also special to this site are stunning views of Santa Elena Canyon. Inclement weather and flash flooding could drastically change the nature of this trail. Please monitor the weather when in the area.
Difficulty
Minor washes, rocks, and uneven road surfaces. Inclement weather could change conditions drastically.
Status Reports
There are no status reports yet for this trail.