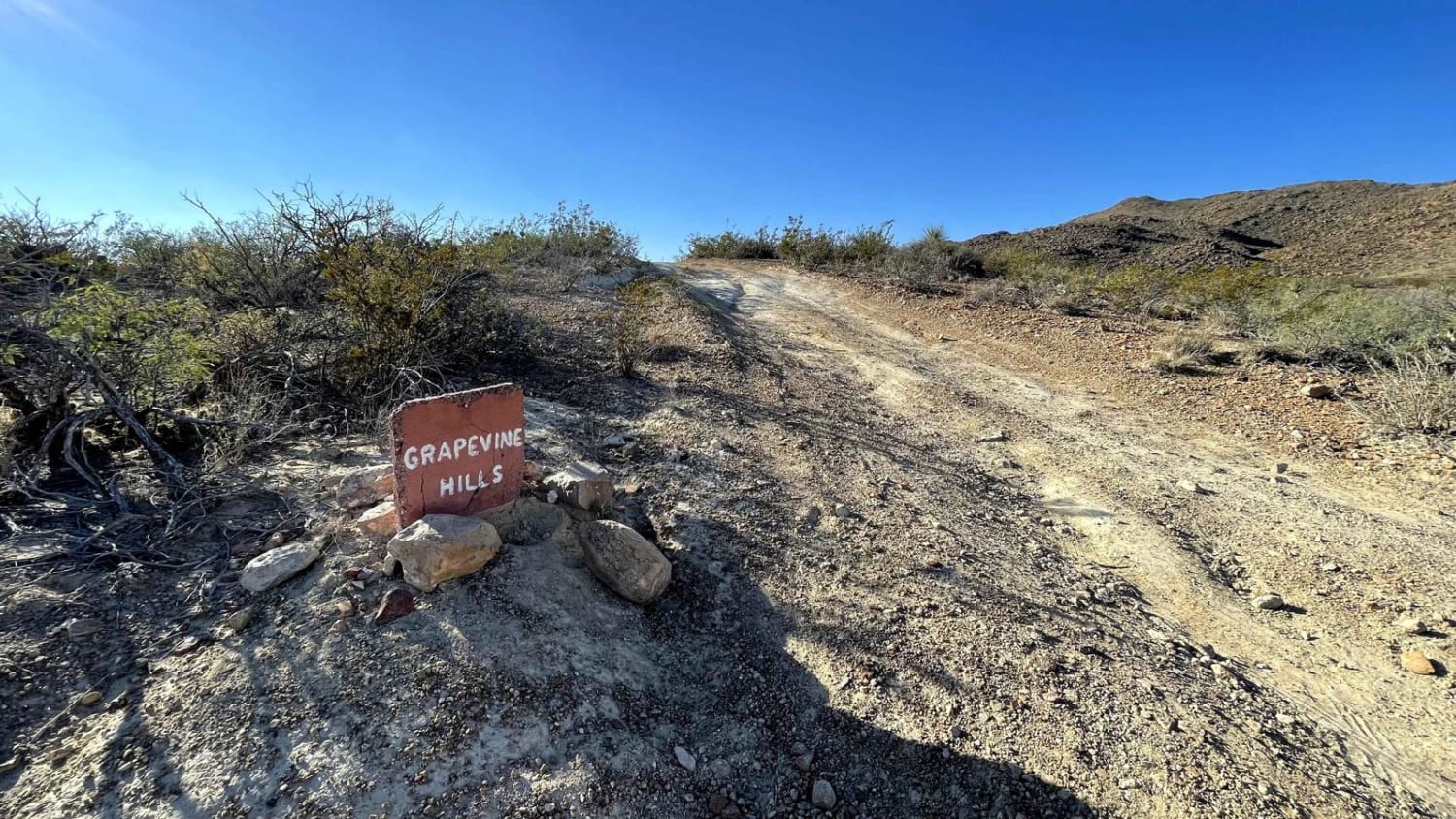 11
Trail Overview
Grapevine Hills Road is an out-and-back route providing access to five campsites, and the famous Balanced Rock at Big Bend National Park. It starts as a mostly washboarded, wide gravel road. Contents change to a narrower trail, looser materials, chunkier rocks, and washouts as the trail progresses. At mile six you will find the Grapevine Hills trailhead, which accesses Balanced Rock. From mile six onward, high-clearance vehicles are required due to more off-camber access, and larger washouts. You will come to campsite 1 first; a single-vehicle site. Sites 2 and 3 are combined spaces suitable for larger groups. Sites 4 and 5 are past the required high clearance portion. They are near each other in a cul-de-sac style turnaround; can be single or group use. This route offers prime views of the Chihuahuan Desert, plateaus, flora, and fauna. Inclement weather can change the nature of this trail drastically. Please observe the weather while in use.
Difficulty
Large washouts and ruts towards the end of the trail. Minor off-camber and rocks present.
Status Reports
There are no status reports yet for this trail.