BBRSP
Best Time
Spring, Fall, Winter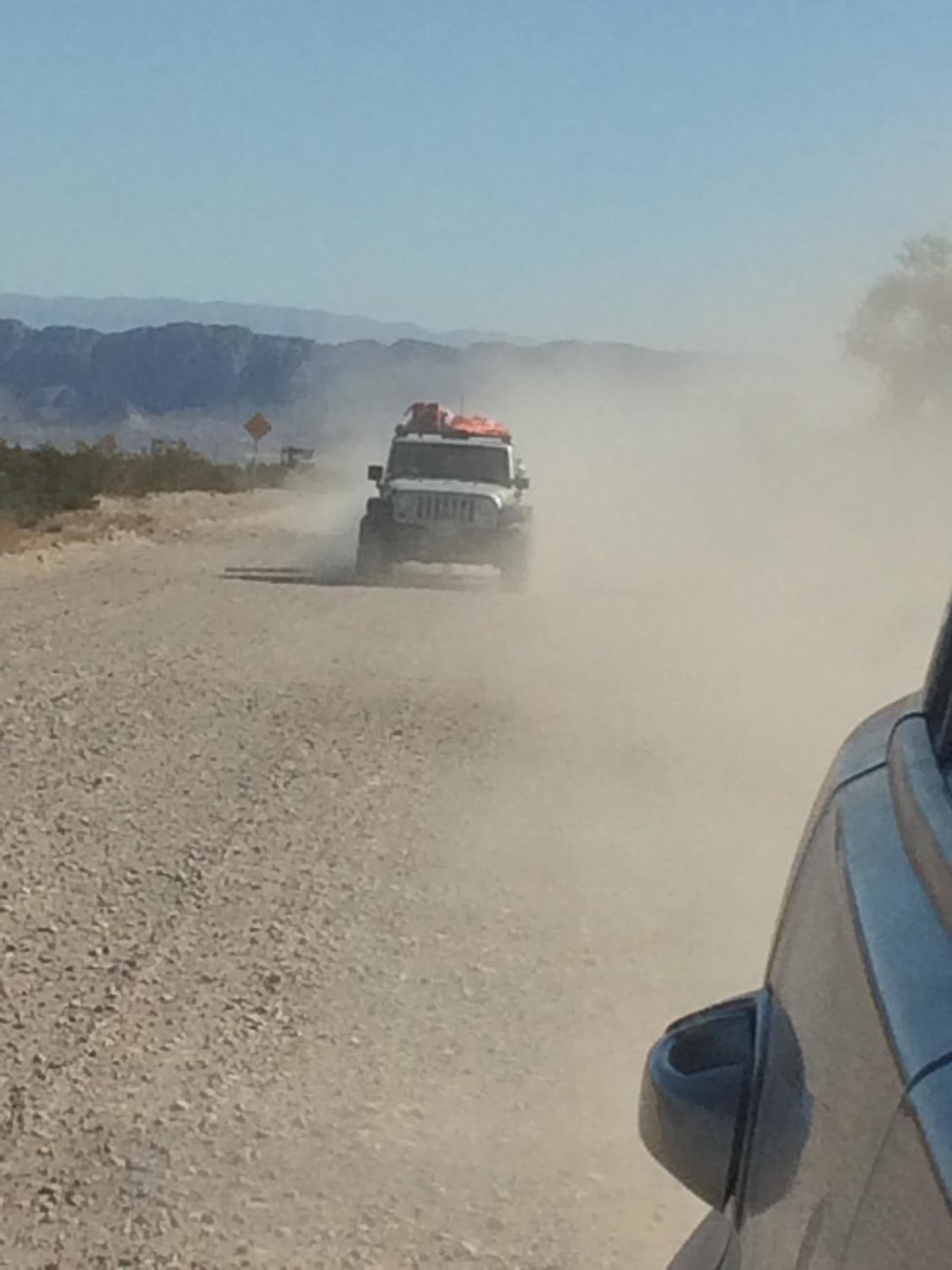 16
Trail Overview
The Big Bend Ranch State Park is more than 311,000 acres (486 square miles) in size. Located in the Chihuahuan Desert, this area endures very harsh conditions of heat and monsoons. Camping is allowed in designated sites only with vehicles, and near endless locations while on foot. There are more than one hundred miles of incredible roads open for passage. Flash floods happen out here and can be violent, but wait them out a few hours and travel can continue. Fuel is available 24 miles outside of the park. Hot showers and fresh water are available at the HQ of Sauceda along with a few snacks and souvenirs. The roads are composed of sharp rocks with large cactus of various species lining the sides, waiting to claim a sidewall. A good set of AT's and a quality plug kit with a functioning air compressor will keep you along your way. There are stunning views and amazing dark skies for the photographers and hobbyists alike. If history is your calling, there are pictographs and petroglyphs scattered throughout the park.
Difficulty
While most of the park is maintained, the unmaintained tracks can be washed out and overgrown with tire hazards. Road stacking and backfilling may be required. Off camber roll overs are not unheard of on these roads.Only insured and registered vehicles are allowed in the park.
History
The BBRSP web site explains the history the best.
Technical Rating