Tackett Creek / McLean Rock
Tackett Creek / McLean Rock
Best Time
Spring, Summer, Fall, Winter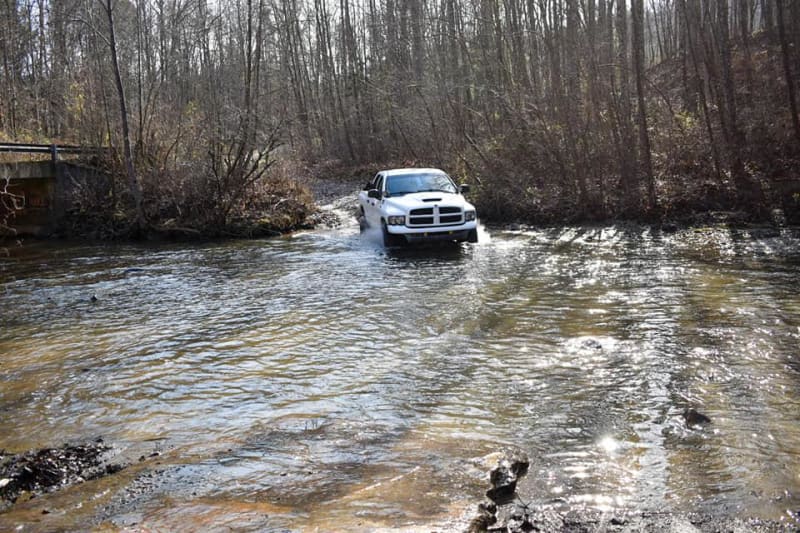 13
Trail Overview
Take your time and make this a weekend trip. It is a beautiful trail with great views, beaver dams, mountains and more. There are a few small creek crossings and some pretty good rock ledges that may require a winch. You can run this trail in any weather. Pretty decent cell service in spots.
Difficulty
Most of the trail is forestry service roads with some main roads and rocky trails up to the overlook.
Get the App
Find Off-Road Trails
Unlock more information on Tackett Creek / McLean Rock.