G67 - Brown Flats
Best Time
Spring, Summer, Fall, Winter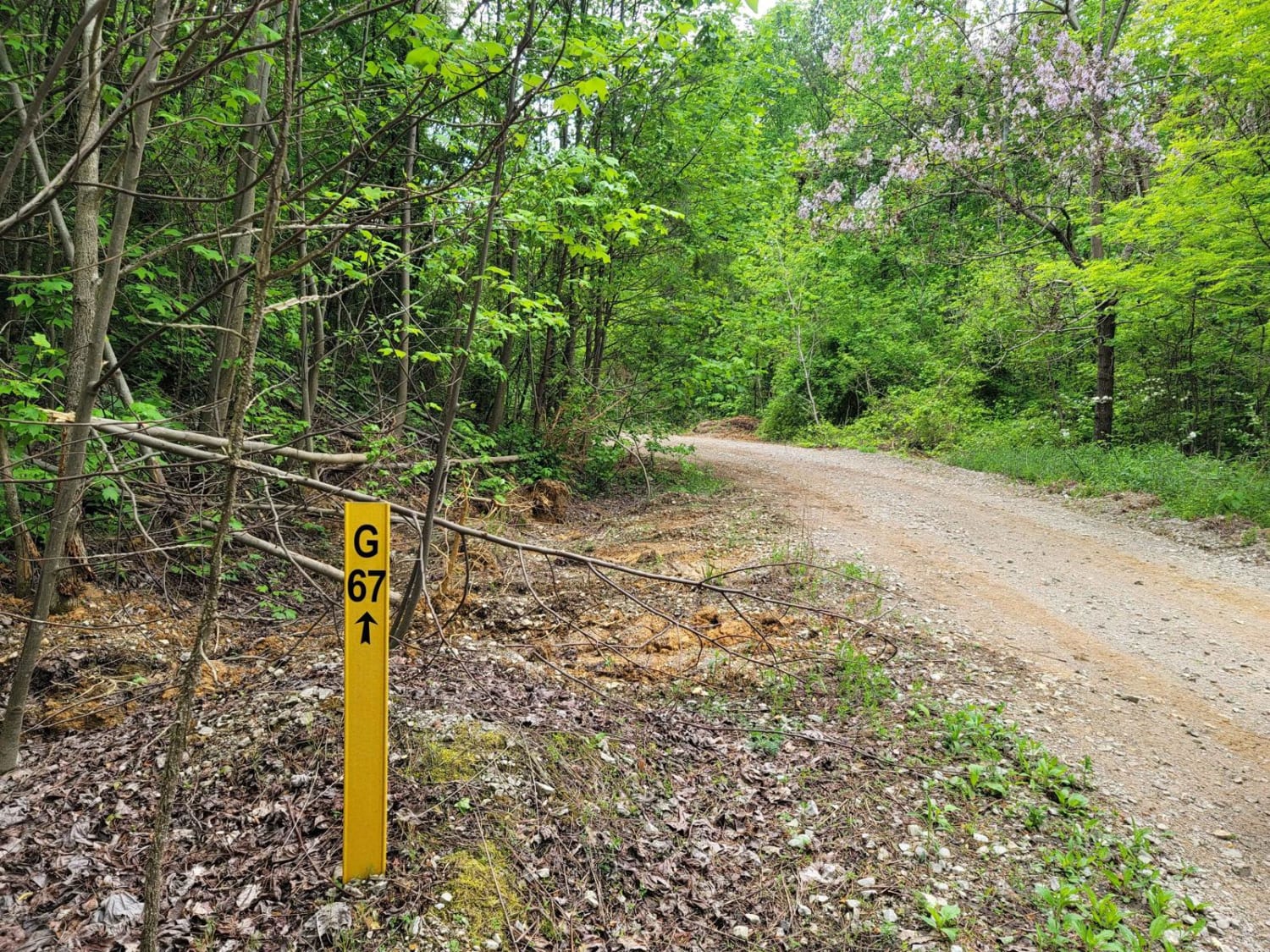 9
Trail Overview
Easy traveling is G67. This trail is the epitome of a stroll in the park with its smooth gravel roads with intermittent mud puddles to make the most basic rides feel like a scenic adventure. There may be some standing water that is scarier than it looks, boasting width, but is majorly lacking in depth. Cruise right around it and enjoy the scenery and even some local wildlife. Exercise caution, however, as this trail ends into another trail with a higher difficulty rating - Trail 74 will require 2WD vehicles to return back the way they came.
Difficulty
This is a well maintained "G" (Gravel) trail that is primarily an access trail to exit the park.
Status Reports
There are no status reports yet for this trail.