93 - Oak Elbow
Best Time
Spring, Summer, Fall, Winter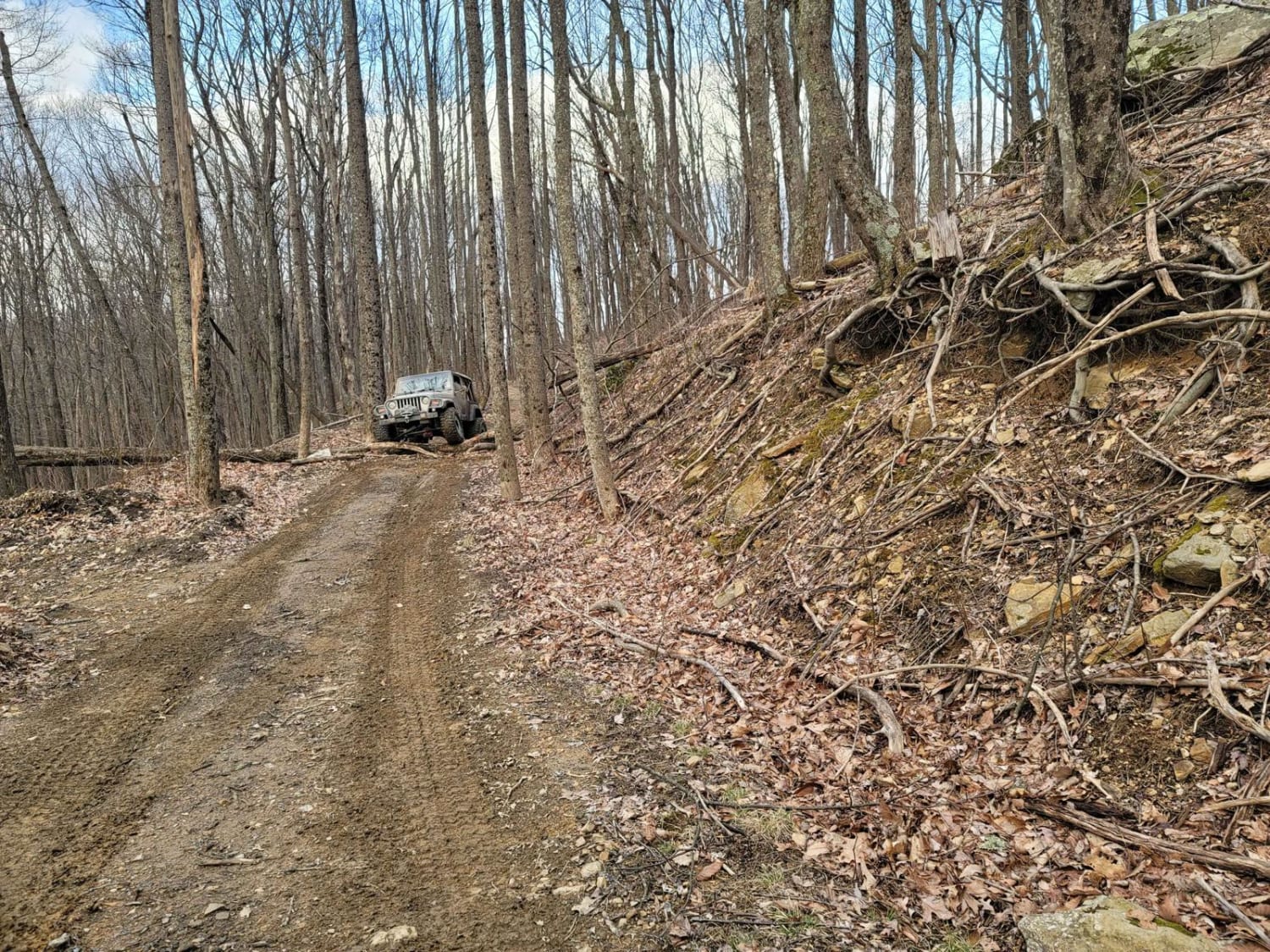 7
Trail Overview
Trail 93 - Oak Elbow is one of the cascading trails that loop around the mountain when you want to cover a large number of trails, find a bypass around a tougher obstacle or take a route that isn't covered by other riders. This trail has frequent trail debris from the trees that grow out over the trail and are littering the trail. The trail is level and hard-packed, with little to no mud even after heavy rains. This trail is rated "blue" in moderate difficulty but could be considered one of the easy blue park trails.
Difficulty
The trail overall is very easy, however fallen trees can be difficult to get over if not prepared to clear the trail.
Status Reports
There are no status reports yet for this trail.