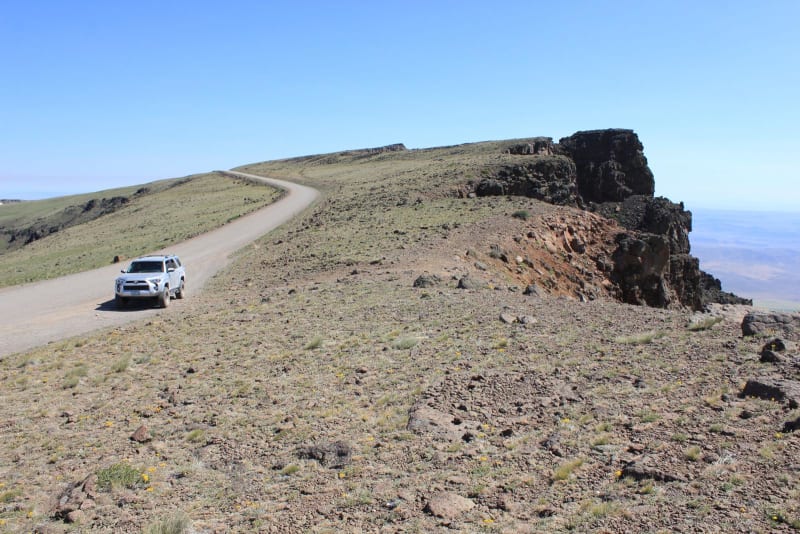 9
Trail Overview
This road is in decent shape, but gets very corrugated and deteriorates through the year. There are few obstacles, but speed can make many of the corners dangerous, and you'll also find many steep grades. There are areas with reliable cell phone service. There are a lot of people in this area. It is by no means 'off grid' but it is easy to access remote areas from this road. There are many signs, so finding points of interest is easy. Many people enjoy viewing wild horses on the south half of the loop.
Difficulty
This is an easy road to drive. The only dangers are speed, other motorists and a few long grades.
Get the App
Find Off-Road Trails
Unlock more information on Steens Loop.