Sheep Creek
Best Time
Spring, Summer, Fall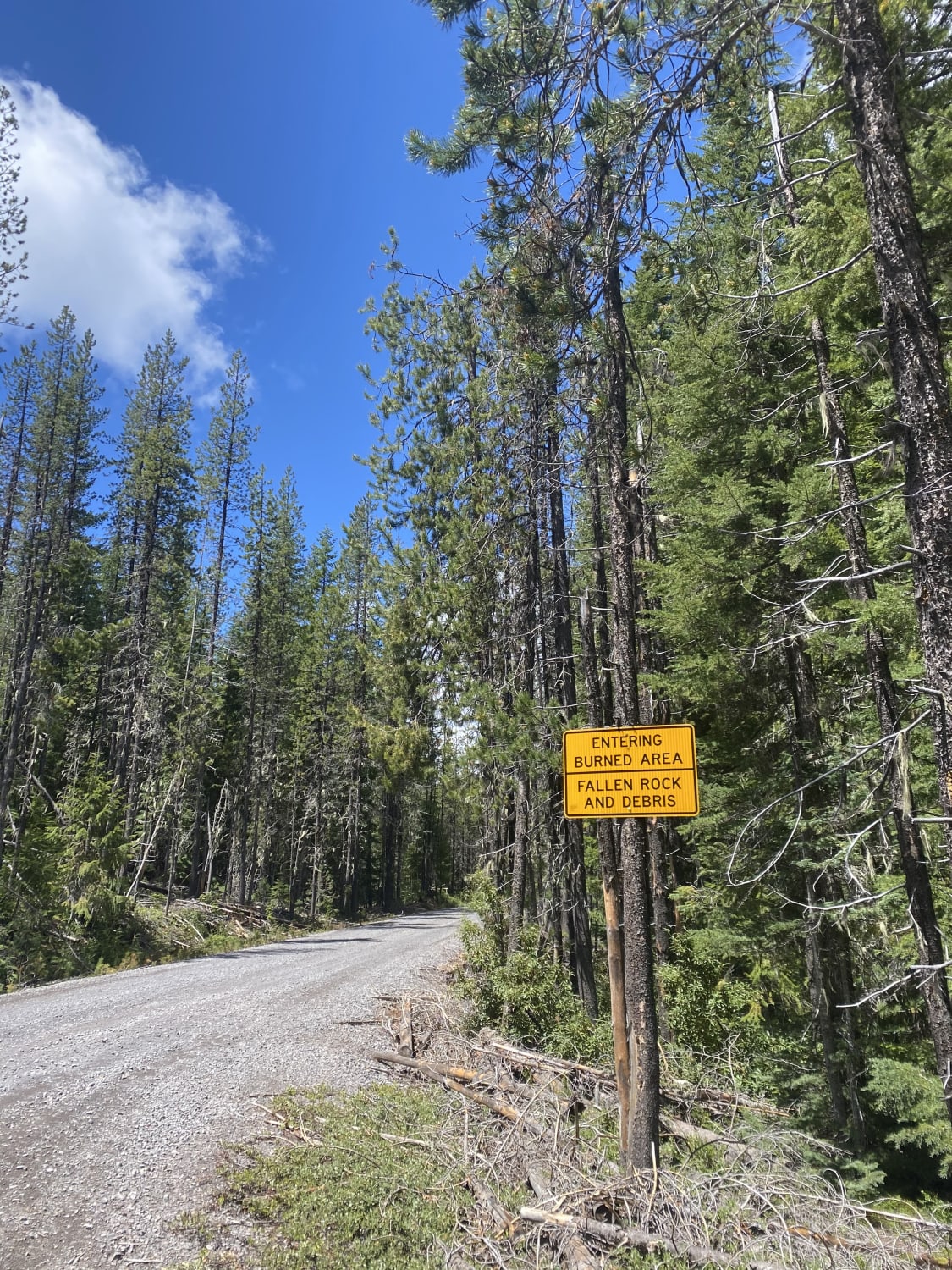 8
Trail Overview
Sheep Creek trail is located in Umpqua National Forest, Oregon. It can be accessed from N Umpqua Highway or Diamond Lake Loop giving you an easy Offroad trek with views of the Oregon cascades. Located at the N Umpqua hwy entrance there is a free National Forest Campground with fire pits, tables, and pit toilets with a stay limit of 14 days. There is also Creek access shortly after the campground. The trail is relatively easy being 50% a somewhat maintained gravel forest road but turns into logging road with "mogul like" ruts up to 2 feet deep. Some can be avoided but high clearance is recommended. Lastly, there are a few patches of rocky terrain but nothing over 6 inches tall. Cell phone service is limited so be sure to download maps of the area, there are a lot of side roads on this trail that will lead you to a dead end.
Difficulty
The deep "mogul like" ruts and rocky patches could potentially pose a problem for most stock height vehicles.
History
The trail was burned by a forest fire a few years back but is open now. You may encounter logging trucks at certain areas.
Status Reports
There are no status reports yet for this trail.