Jordan Valley – Leslie Gulch
Jordan Valley – Leslie Gulch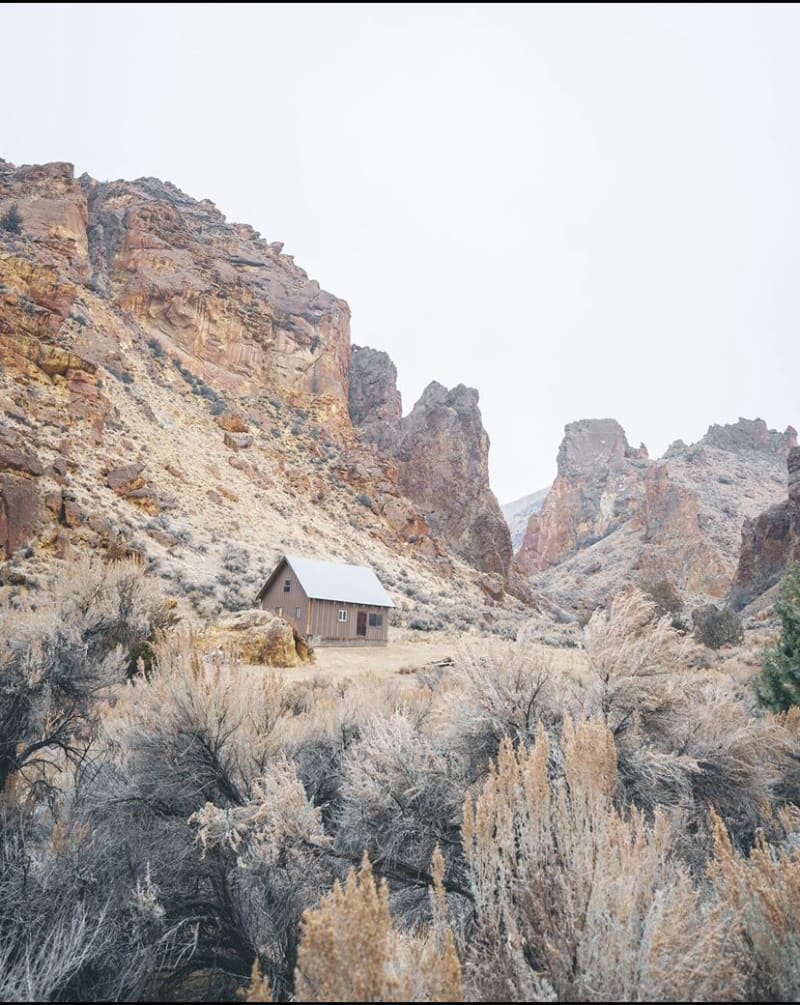 10
Trail Overview
The road is sufficient for virtually any vehicle, but the 25 miles of gravel and washboard may leave some wanting to air down to add comfort, and there is a spot to do that at the start of the trail. As you head in, you will go past the school as you take the left, then right turns. After passing the small development, you'll take a left hand turn on to Leslie Gulch Rd. You'll start to encounter more of the canyonland terrain with multiple trailheads on the side of the road. Towards the end of the road will be the campground with a handful of campsites. Just past the campground is a boat launch perfect for cooling down after a day in the hot terrain. Quickly changing weather in Eastern Oregon can, and will yield flash floods and leave the roads potentially impassible.
Difficulty
Easy roads, but AWD/4WD are preferable especially in inclement weather.
Get the App
Find Off-Road Trails
Unlock more information on Jordan Valley – Leslie Gulch.