Calamity Butte Lookout
Best Time
Spring, Summer, Fall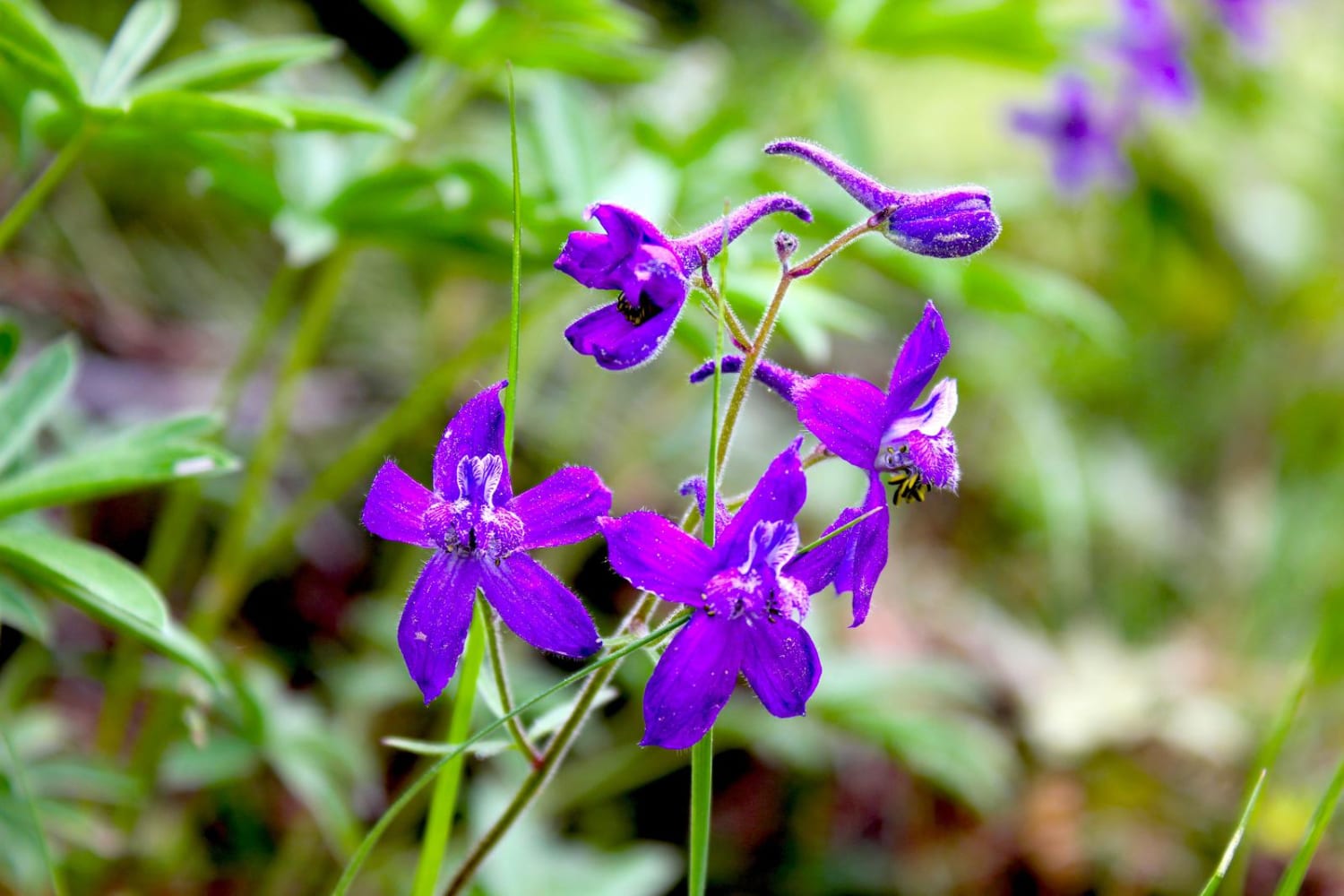 10
Trail Overview
This trail leads to Calamity Butte Lookout, which is a very old lookout but still used when needed. The trail starts going through beautiful ponderosa forests, and near the top are mountain mahogany and a variety of wildflowers. Watch for large rock cairns on the saddle near the 3-way intersection as well as excellent petrified wood at the top. From the top of Calamity Butte you can see the Silvies Valley, Malheur National Forest, the Strawberry Mountains, and Harney Basin. The trail up to the saddle is rugged and bumpy, with a cobblestone-type road surface and quite a few muddy spots, but can be done by most SUVs and trucks. The saddle to the top requires rugged tires and a decent amount of height. There are loose cobbles in this section of the road and deep mud-filled potholes. It also gets narrow and there are few places to pass oncoming vehicles. The view is beautiful from the lookout.
Difficulty
Uneven, rutted dirt trail with loose rocks, sand, erosion and washes. Potential water crossings up to a foot deep, mudholes, and obstacles up to 18", including ledges and short, steep grades. Roads are typically one vehicle wide with places to pass.
History
Historical Cupola-style lookout as well as a more modern, but still very old tower-style lookout. This area was historically used by sheepherders and the nearby rock cairns were likely started by them.
Technical Rating