Abbot Butte Loop
Best Time
Spring, Summer, Fall, Winter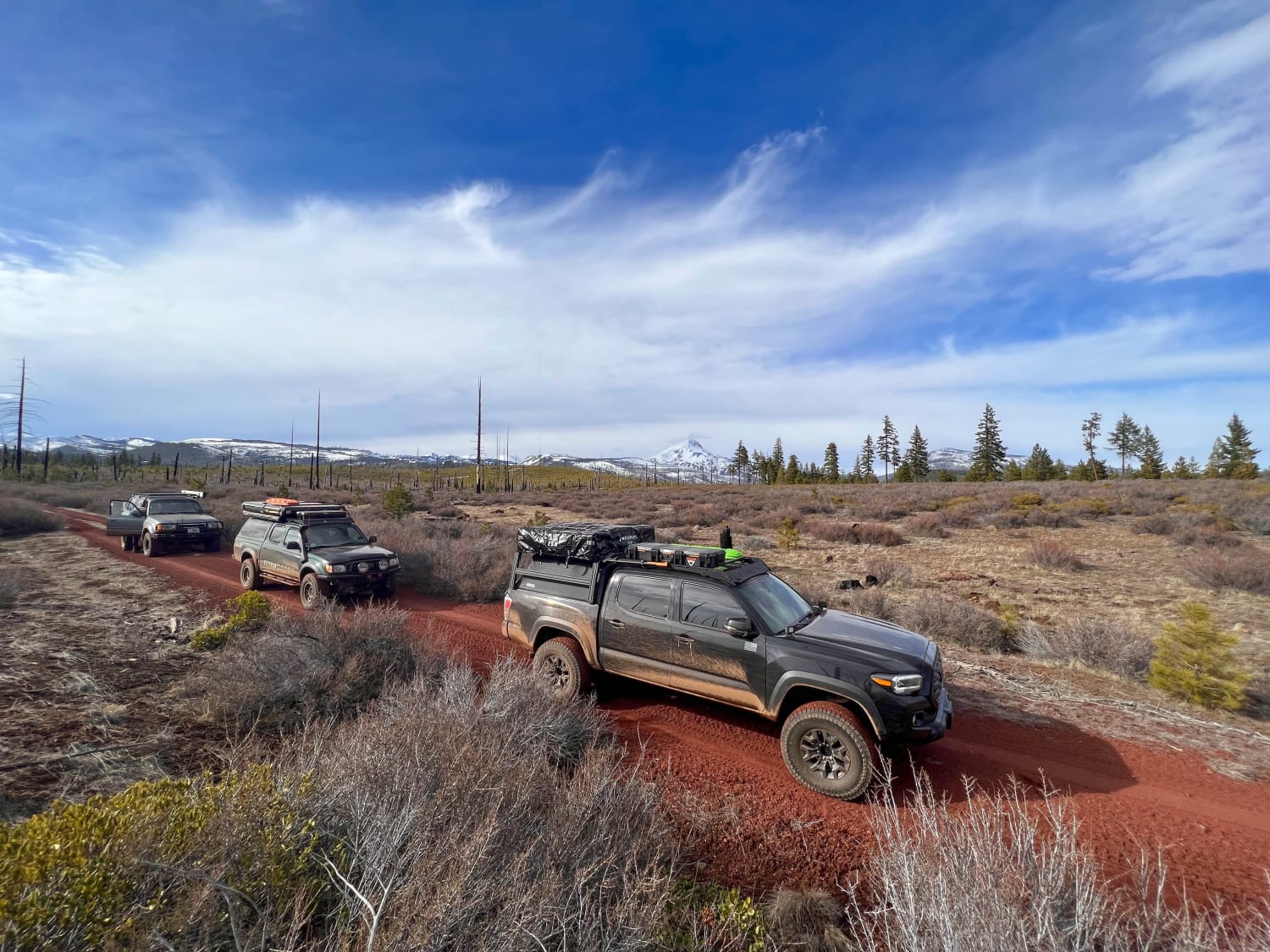 8
Trail Overview
This route provides amazing views of Mt. Jefferson and the open hillsides that were hit by a big burn years ago. The route starts out fairly tight, making it not recommended for full-size rigs or those concerned about their paint. The juniper bushes will be rubbing along your sides for the first couple miles of the trail. After leaving the tighter section of the trail, it opens up to more easy-going roads with some larger rock areas. This is a great route to get off the more heavily trafficked routes in the area.
Difficulty
Rating level 3 due to a few areas with larger rocks and tight sections on the trail. Reminder that this area does typically have snow into the spring so come prepared.
Status Reports
There are no status reports yet for this trail.