Honobia Creek Scenic Route
Honobia Creek Scenic Route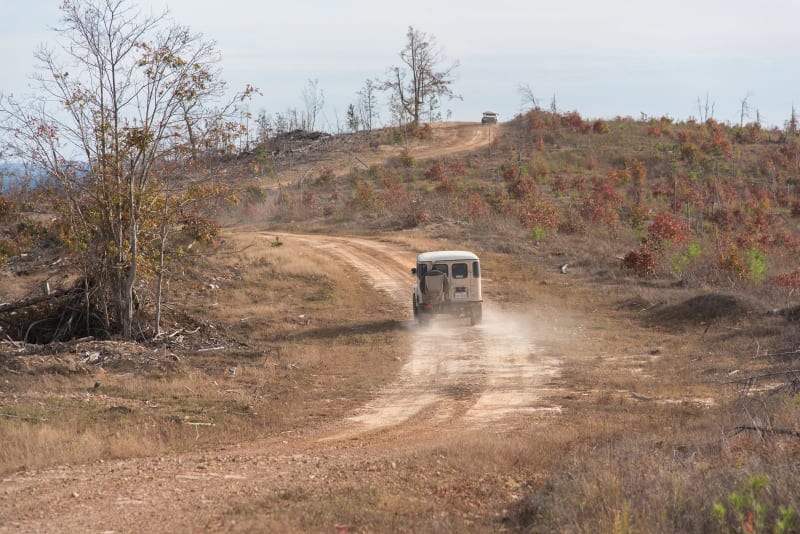 16
Trail Overview
This is a 36-mile unpaved trail offering hilltop views. This series of forestry roads wind through the Honobia Creek Wildlife Management Area in southeast Oklahoma. Start off of Indian Route 144 at north entrance, the route loops back and crosses 144, and ends at several campsites. Scenery is superb during the Fall. Avoid muzzle loading season. Along this trail are multiple other forestry roads to explore.
Difficulty
When dry, this route can be done with a 2WD vehicle. After or during rain, 4WD and off-road tires are required. Exploring on connecting routes often requires 4WD and high clearance, especially at creek and river crossings, and steep hill climbs.
Get the App
Find Off-Road Trails
Unlock more information on Honobia Creek Scenic Route.