North Dakota Badlands
Best Time
Spring Summer Fall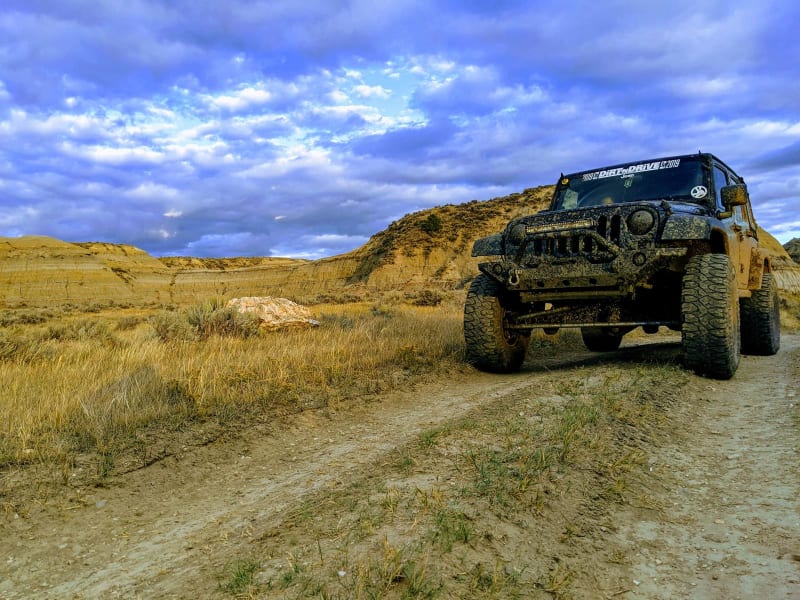 17
Trail Overview
This is a scenic drive that that winds through Little Missouri National Grassland. Keep your eye out for wildlife. The first few miles take you down a non-maintained road, but you can avoid this by taking the county road a mile south if you are bit less adventurous. It isn't difficult, just narrow and mainly grass covered. Much of the route is maintained gravel road, but a few offshoots are two-track. There is one muddy crossing that is marked, and in certain seasons this portion may be impassable.
Difficulty
Other than the muddy crossing, any vehicle with decent clearance should make all of the trail.
Get the App
Find Off-Road Trails
Unlock more information on North Dakota Badlands.