Timberon Overland Express
Timberon Overland Express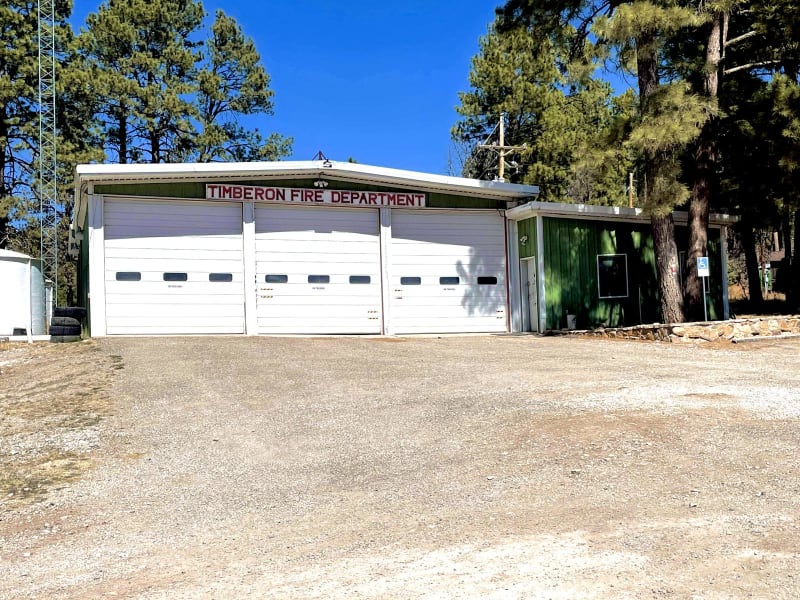 14
Trail Overview
The Timberon Overland Express is a great way to get a taste of overlanding without much preparation. The route can be run in either direction, as the entire trip is on county roads which cross state lines between New Mexico and Texas. You will cross through private ranch land, BLM lands, the Lincoln National Forest and Fort Bliss training grounds. Starting from Texas, you will be greeted with vast and expansive lands; wide open for as long as the eye can see. The roads on the Texas side and much of the New Mexico side are maintained dirt roads, however after rain and snow they become flooded in some areas and impassable, check the weather when traveling. Once you are in the foothills and mountains, you'll cross many washes which will be flooded and a few shelf roads must be traversed to get to the village of Timberon. 4x4 is not required in dry conditions, high clearance is needed in the foothills and mountains as this area is less traveled, and the road consists of large rocks. There are no services and no cell phone coverage for the entire the route. Cell phone signal will return once closer to the Village of Cloudcroft NM, some 22 miles north of Timberon.
Difficulty
90% of this trail is easy when dry, with properly aired-down, and heavy sidewall tires. The last 10% of the trail goes through canyons, washes and shelf roads. While all still county roads, after rain and snow they become slick, and sometimes unpassable for smaller crossover based vehicles.
Get the App
Find Off-Road Trails
Unlock more information on Timberon Overland Express.