Resumidero Meadow Camping
Best Time
Summer, Fall, Spring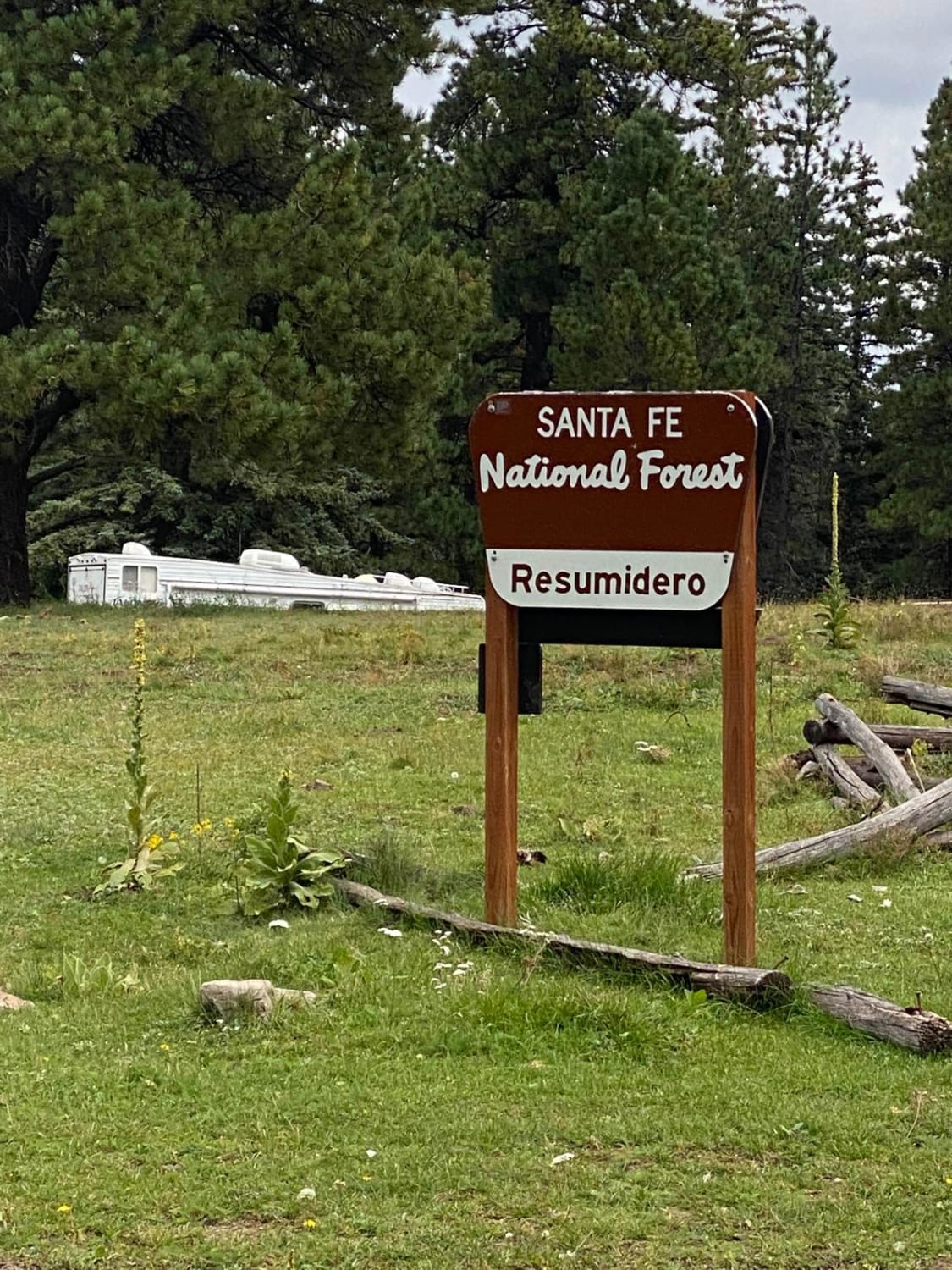 5
Trail Overview
This short, easy route takes off from Forest Road 103. It leads to gorgeous, alpine meadows and disbursed, primitive camping at 9000 feet elevation. The camp area is a great staging area to explore the northwest side of the Jemez mountains. The San Pedro Peaks Wilderness is accessible for backpacking and hiking to the west.
Difficulty
This is an easy road to bring your camping trailer or ATV, UTV or dirt bike trailer.
History
The name "Resumidero" comes from the nearby small stream Rito Resumidero. Resumidero means "drain" in English. The water in the stream goes underground in some areas and the stream appears to "drain."
Technical Rating