FS 91 Old Tyrone Road
Best Time
Spring, Summer, Fall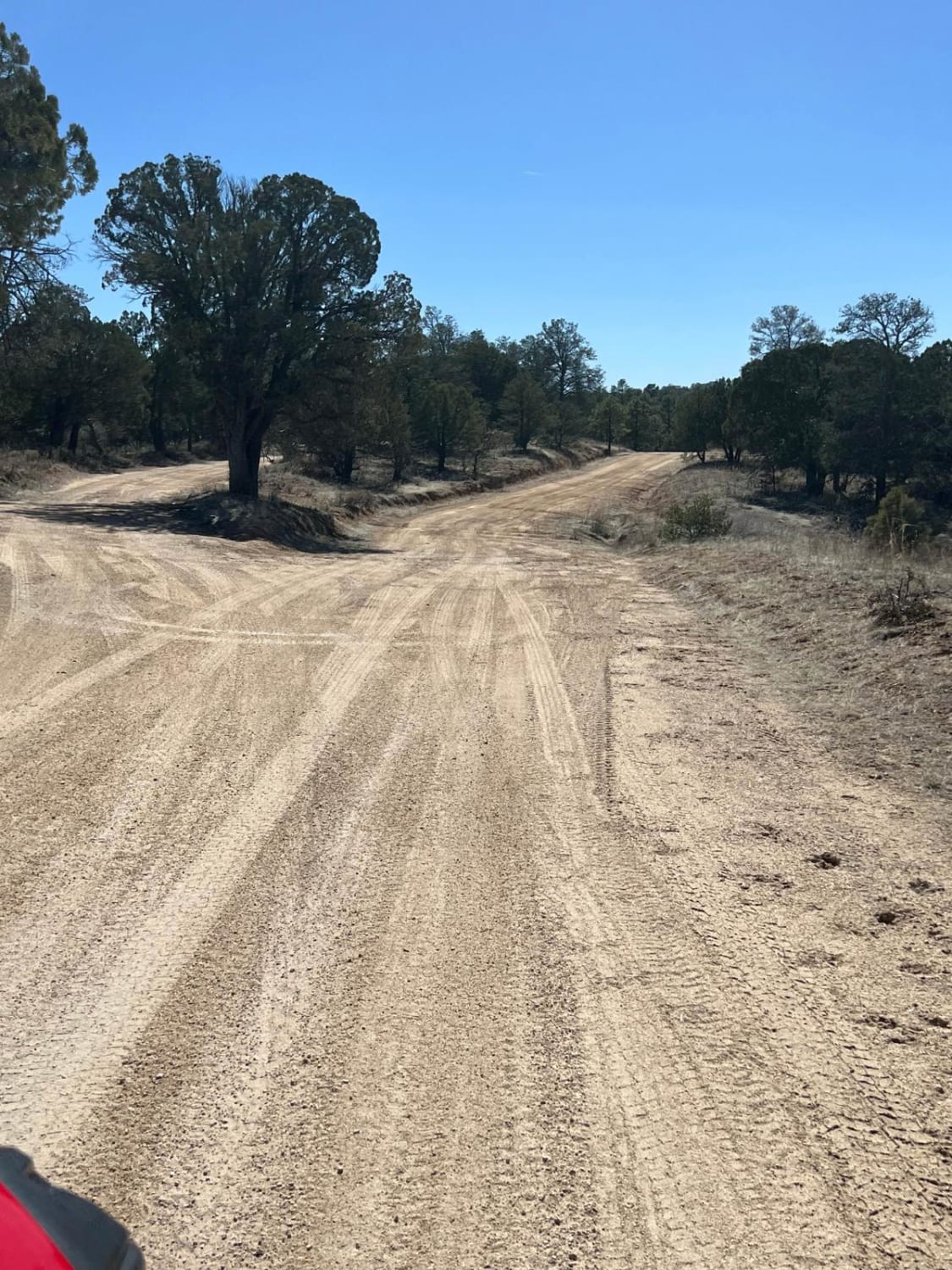 5
Trail Overview
This route follows the Old Tyrone Road which was primarily used to go into the Burro Mountains. The mine changed that access. Now, the main road is Tyrone Thompson Road. The old townsite of Tyrone, at the north end of this road, was also consumed by the massive operation of the Tyrone Mine. The road ends at the Tyrone Mine boundary.
Difficulty
This route is one of the easiest in the area. It has numerous views of the Tyrone mine. It is a great place to get a feel of the sandy terrain.
Status Reports
There are no status reports yet for this trail.