Palomos Gap
Best Time
Spring Summer Fall Winter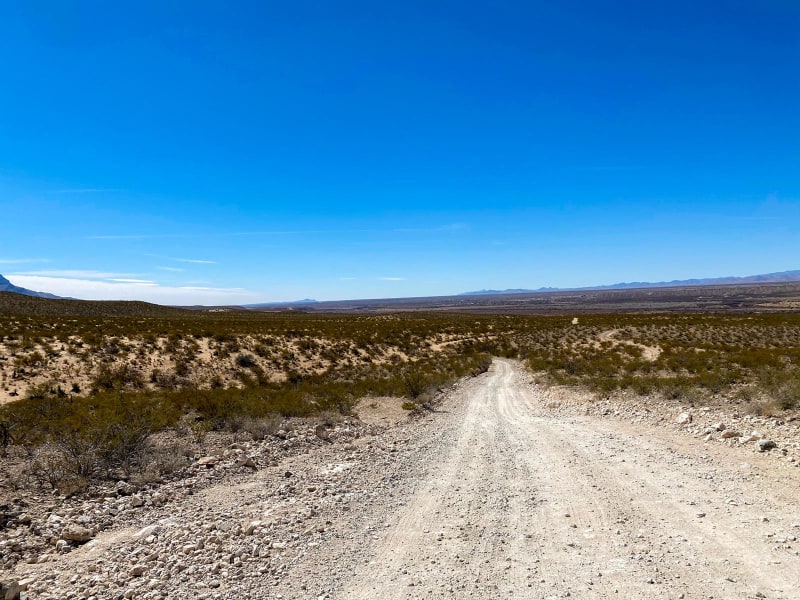 13
Trail Overview
Palomos gap is a fun variable New Mexico trail South East of Truth or Consequences. The route takes you from maintained dirt roads, through soft sand river beds, and more technical rocky narrow canyon trails. This trail will make you think in a few places with a stock 4x4 with high clearance and few narrow roadways with steep drops to overcome your fear of heights. This area has many intersecting trails with a plethora of potential route options so you can create your own adventure, but be aware as some of the off-shot canyon washes can up the difficulty. The trails are not marked and cell service is intermittent so plan ahead and download maps. This trail is set up as a point to point with an additional add on out and back to the summit of Timber Mountain for some spectacular views of the surrounding area.
Difficulty
With a combination of terrain including steep roads, loose rocks, and tight roads this road needs a more adventurous mindset for the stock 4x4/high-clearance vehicle.
Get the App
Find Off-Road Trails
Unlock more information on Palomos Gap.