Lone Mountain FS312
Best Time
Spring, Summer, Fall, Winter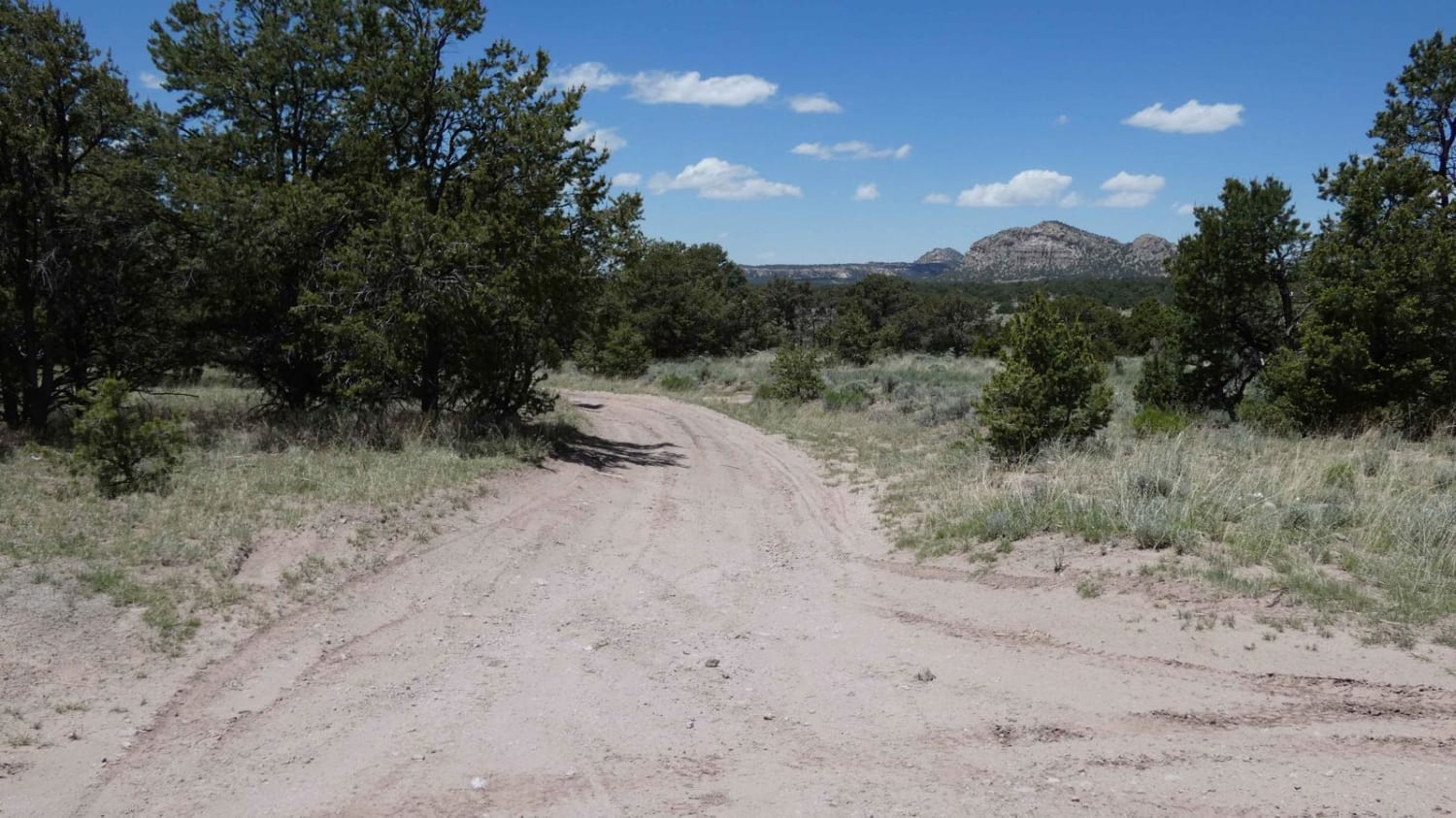 16
Trail Overview
Lone Mountain is a spur that leads to the foothills of Lone Mountain and Castle Dome just to the west of the Sawtooth trail. The trail is primarily soft dirt and sand that will be extremely muddy after rain or snow melt. The road is primarily single-vehicle wide with room to pass in areas where open meadows are present. Most AWD and 4WD vehicles will have no issues navigating the trail as there are no large obstacles and minimal rutting. Trees and tall, thick grass have impeded the tracks and completely covered much of the trail cutting it short of reaching the Capital Dome foothills within the last mile. Cell service is limited throughout the trail and weak when present. Views are wide open for the majority of the trail and some hiking paths lead closer to Lone Mountain but are not designated with signage. There are a few spurs in the area but many of them appear to have not been used and also show signs of heavy overgrowth. Wildlife is very active in the area with elk and deer, predatory animals, and a wide array of birds.
Difficulty
There are no major obstacles along the road and only minor rutting is present. Some soft dirt and sandy areas may make it difficult for anything 2WD.
Status Reports
There are no status reports yet for this trail.