Indian Creek Overlook
Best Time
Spring, Summer, Fall, Winter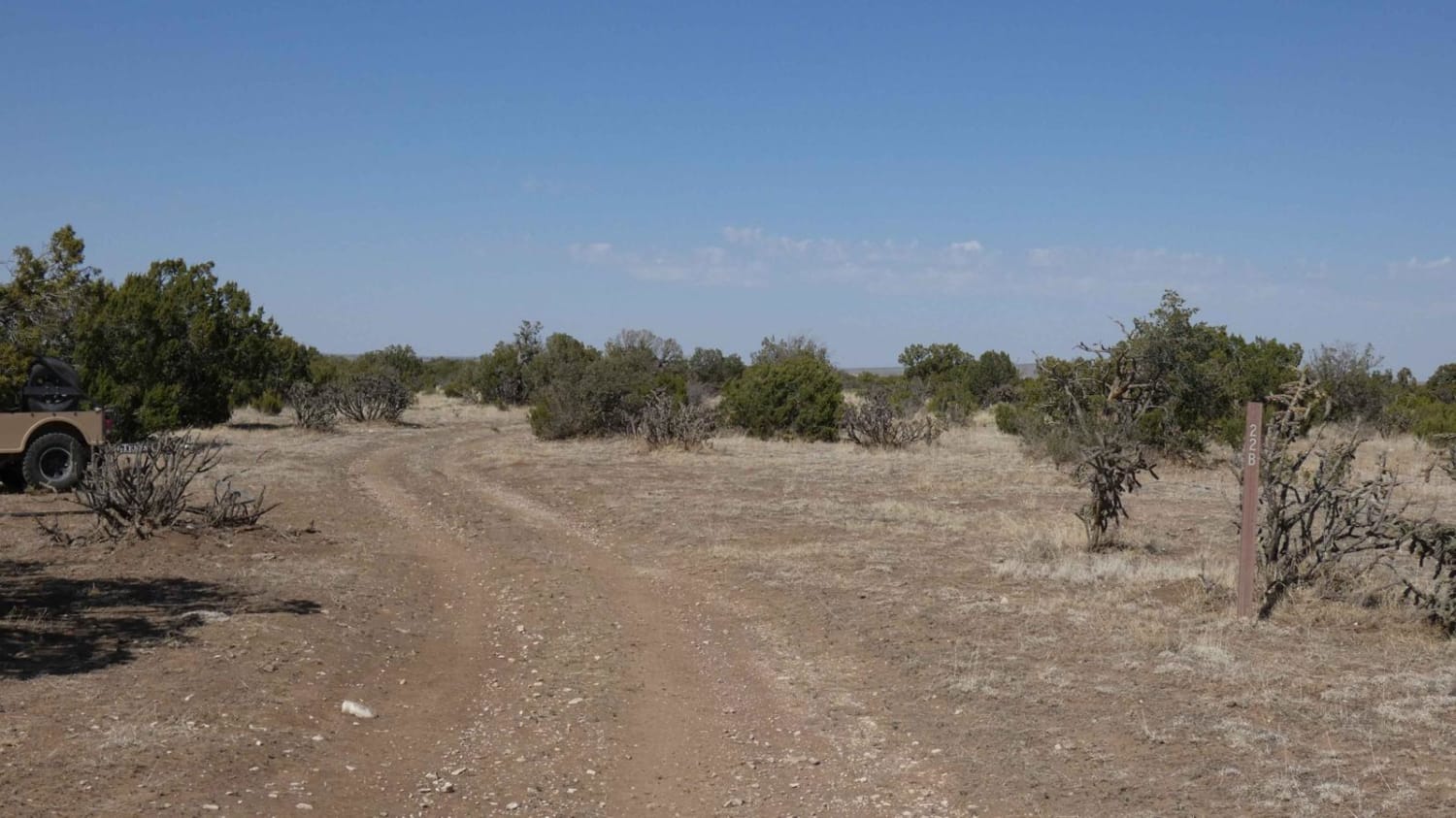 12
Trail Overview
Indian Creek Overlook is a spur off Rawhide/FS522 that runs east and is an out and back. Trail is primarily single vehicle wide with some areas to pass where foliage is not too heavy or overgrown. The trail is a combination of dirt and rocks with some small rock gardens along the route, but no obstacles larger than 10 inches. This trail will be easy for 4x4 vehicles and some AWD with good clearance. There are a few small areas flat enough to disperse camp, and cell service is strong in a few areas and weak in others. Views are wide open for a majority of the trail with the end providing a cliff edge view of the Indian Creek approximately 420 feet below.
Difficulty
You will come across small rock gardens, obstacles under 10", and brush overgrowth.
Status Reports
There are no status reports yet for this trail.