Cedro Peak Loop via FR 542
Best Time
Spring, Summer, Fall, Winter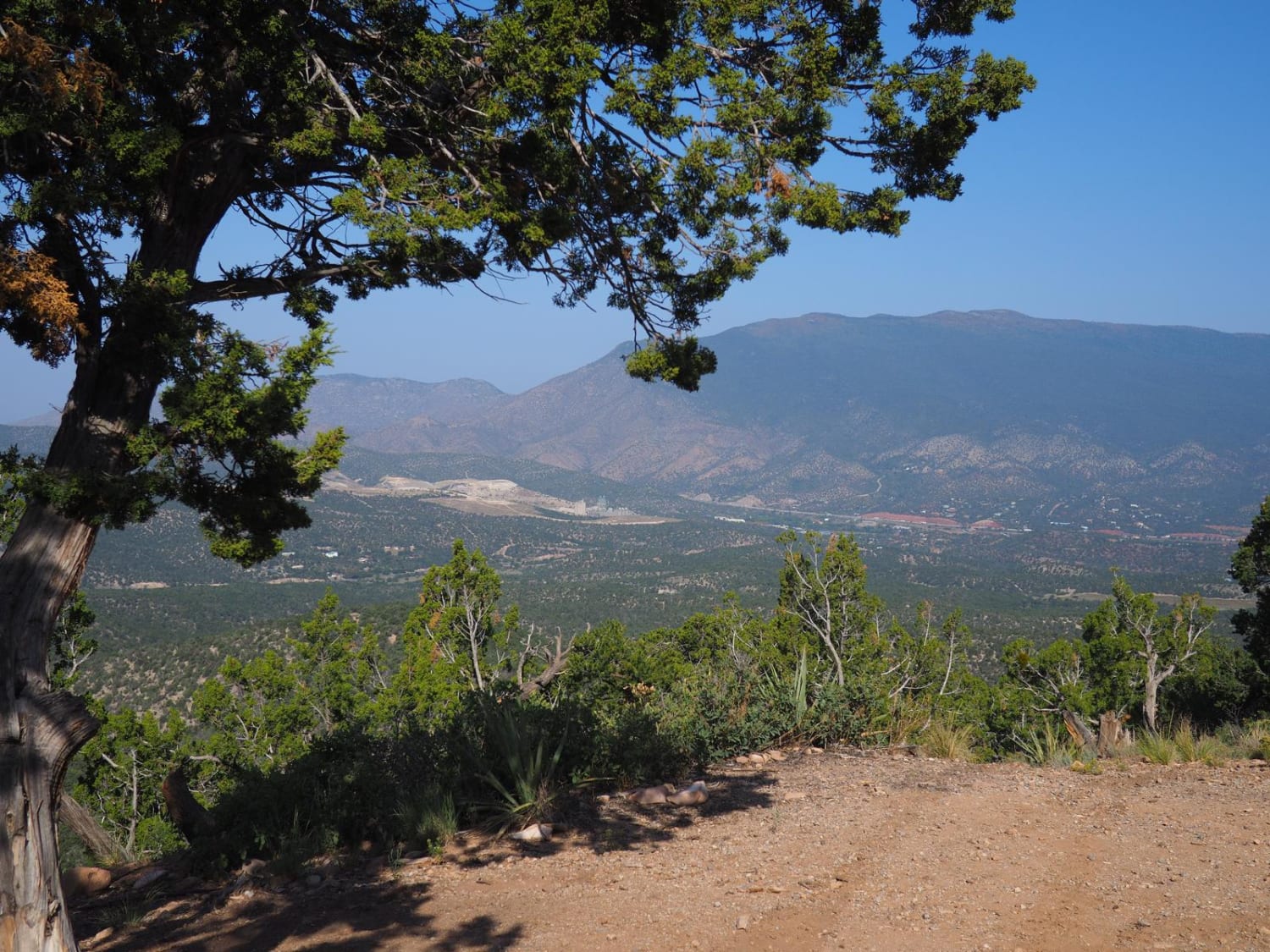 11
Trail Overview
Cedro peak is one of the best sets of 4x4 trails near Albuquerque. This route goes up to the peak using the more primitive FR 542 route, and then returns on the wide gravel roads of FR 252. The first half features mild rock shelves and some deep ruts that can make the trail highly challenging after rain or other adverse weather events. Use caution when driving this trail during monsoon season. A vehicle with low range is recommended for this section of trail, which features numerous views of the Monzano Mountains. Additionally, there are multiple areas set aside for dispersed camping just off the road, but separated by trees to provide some privacy. This section also features "the steps," an optional obstacle for well-built rigs. 33s and a good break lock differential system or locker are recommended for tackling this obstacle. The peak itself has a great view of the east side of the Sandia Mountains. It is a short hike from the end of the trail. After viewing the peak, the route follows the wide gravel road of FR252 back to pavement. This section has numerous picnic areas and other developed campsites.
Difficulty
The steps are a hard obstacle, but are completely optional.
Status Reports
There are no status reports yet for this trail.