Brazos Ridge HP
Best Time
Spring, Summer, Fall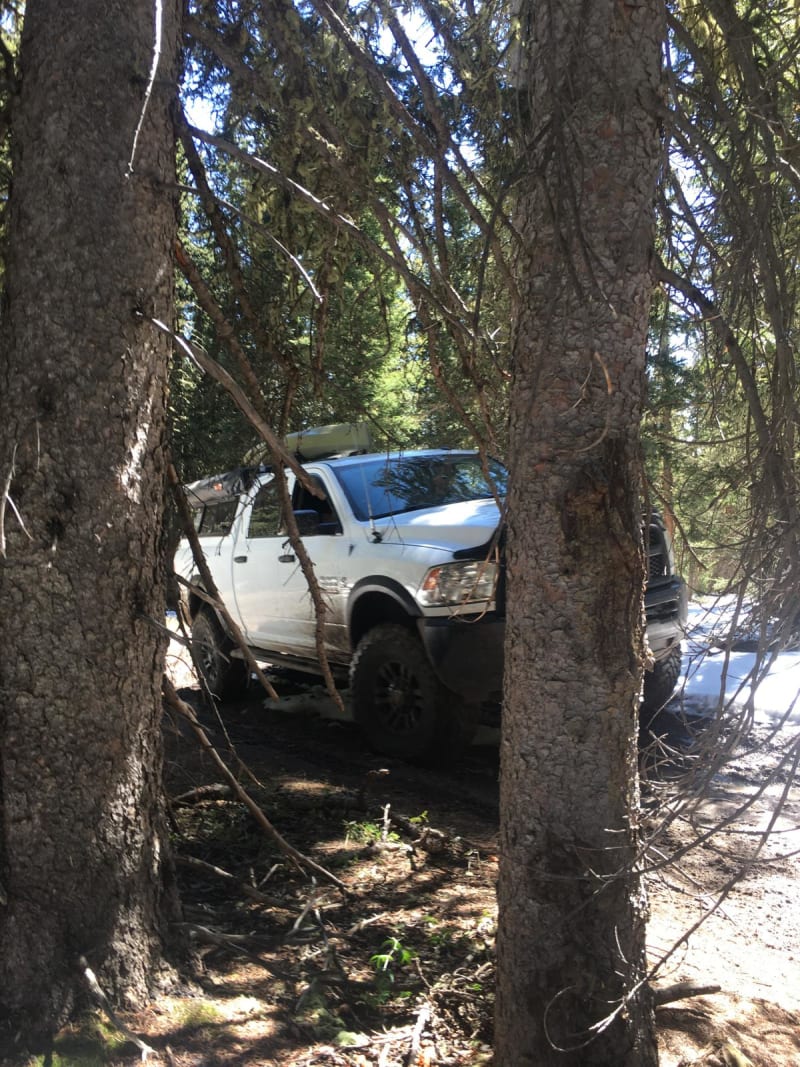 15
Trail Overview
The Brazos Ridge HP skirts the southern half of the 19,000-acre Cruces Basin Wilderness in northern New Mexico. The elevation averages 10,000 feet, with a low point of 8,250 feet and peaking at 10,947 feet. Aspen and juniper chase each other through the altitude changes. Large ponderosa pines and birch make up the lower elevation coverage. While the road is primarily rock based, there are multiple mud holes and washouts that exceed 30" in places. Views are plentiful from all sections of the trail. Large, grassy meadows host range cattle and herds of elk. Multiple camping options are available, and be sure to bring your fishing gear, as the Rio de los Pinos is a Green Chile Fishery.
Difficulty
Most of the road is rock base with occasional wash-outs that exceed 2 feet in depth and width. Deep mud holes in shaded areas remain full even when area is dry.
Get the App
Find Off-Road Trails
Unlock more information on Brazos Ridge HP.