Bad Hair Day "BHD"
Best Time
Winter, Fall, Spring, Summer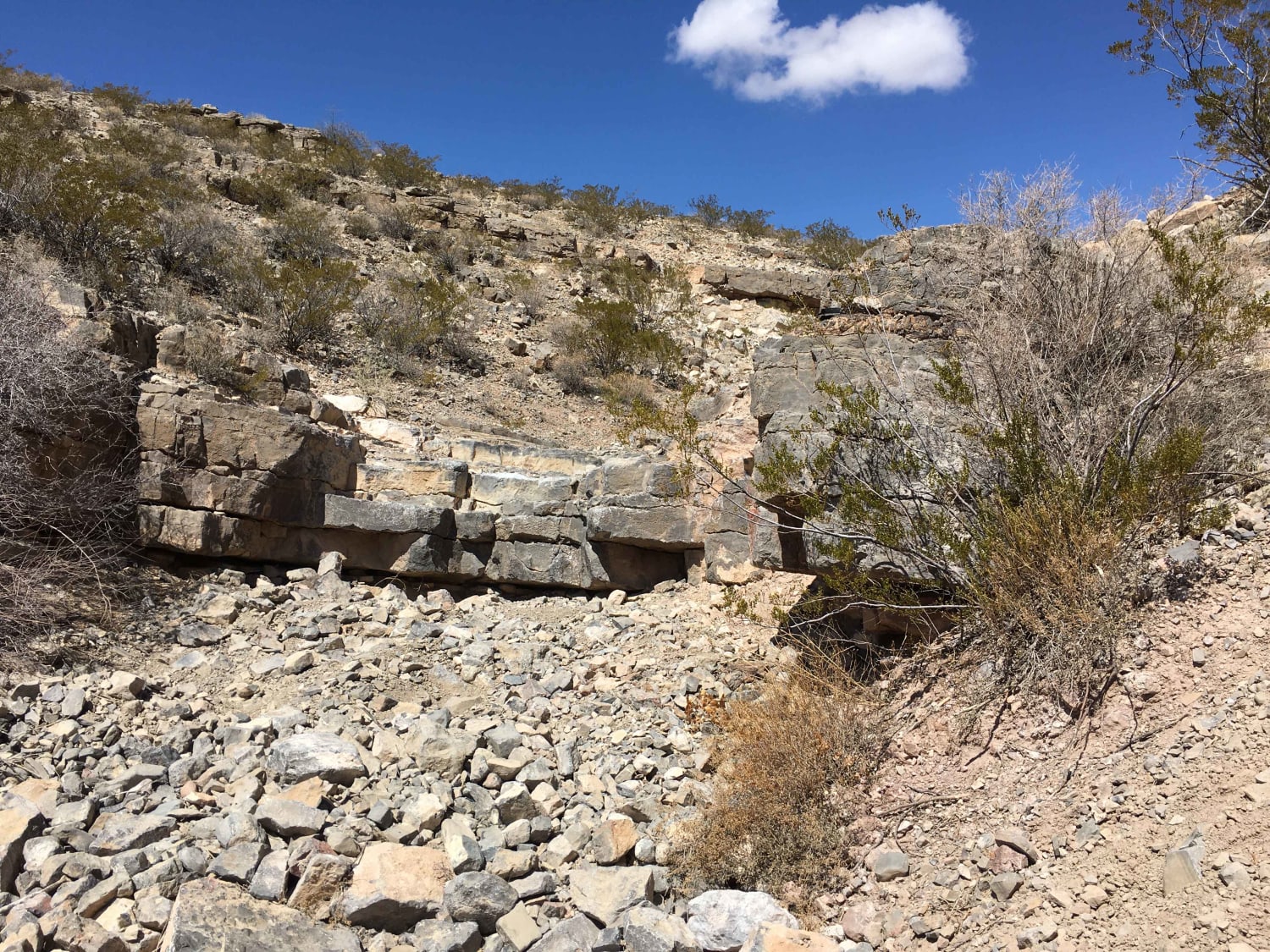 6
Trail Overview
Bad Hair Day "BHD" begins at an intersection of trails most commonly run in conjunction with Hidden Valley. The trail begins working its way up a wash and begins to narrow with the increasing size of boulder fields and ledges. This trail will test both driver and vehicle. BHD should be a challenge for drivers who haven't stepped into the more extreme trails. The last ledge in the section does provide optional lines for those who wish for more of a challenge. Further up the trail is an optional waterfall, heavily undercut. A bypass is available featuring a steep climb leading out to the exit of the trail.
Difficulty
Optional waterfall is the most difficult obstacle on the trail. However, the boulder field can be challenging as it does get narrow briefly.
Technical Rating