Silver Leaf Mine Road
Best Time
Fall, Spring, Summer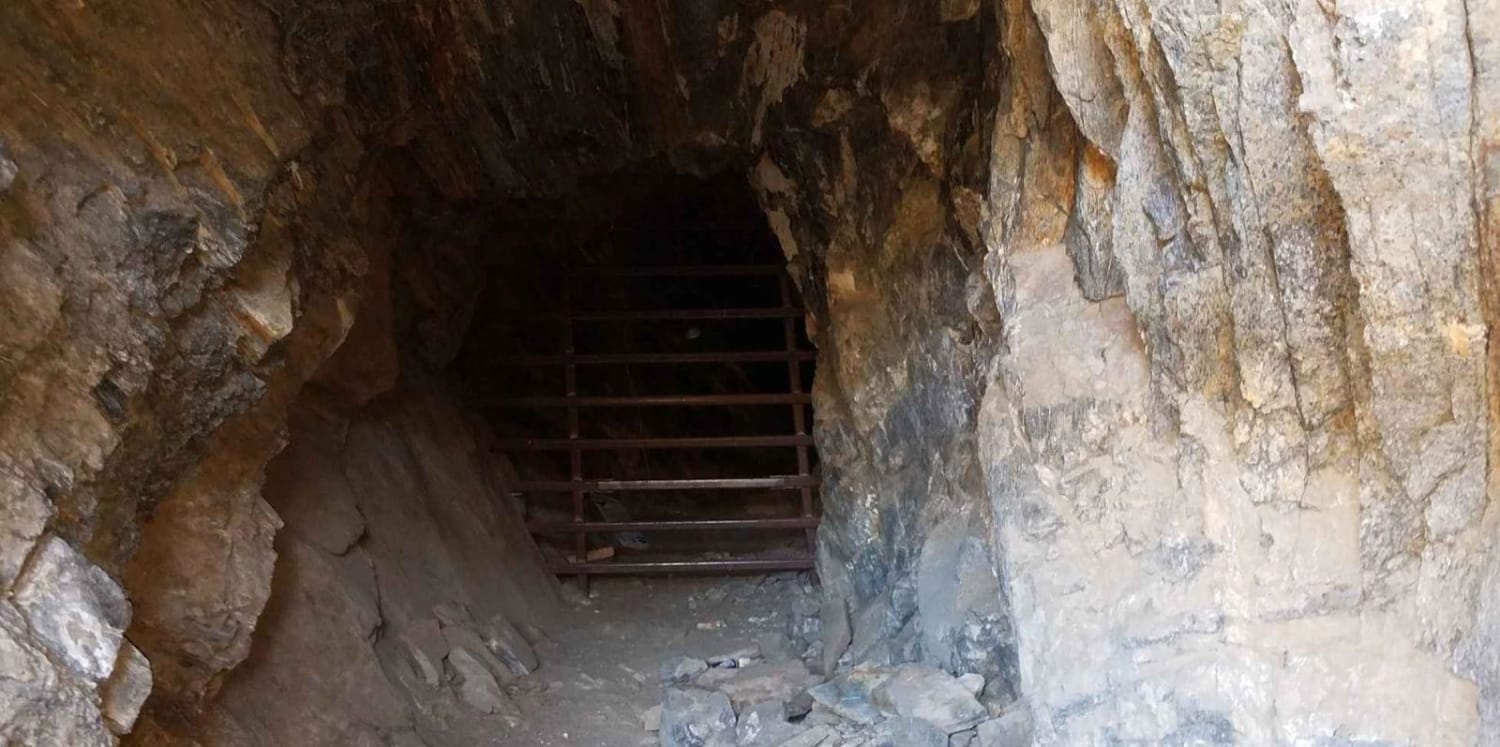 5
Trail Overview
This is an old mining road that is partly creek bed. You can expect avalanches during rains. There are very technical large rocks in some areas. You will come across steep grades, hairpin turns with some off-camber. There are spots where the trail is very narrow and you have to climb over large rocks to prevent from going over the cliff. The scenery is beautiful.
Difficulty
Not for beginner, lots of rock crawling.
History
There are 3 mines along the Silver Leaf Mine Road. These were all registered in the 1920's by Tri-State Metals.
Technical Rating