Golden Ace Mine
Best Time
Winter, Fall, Spring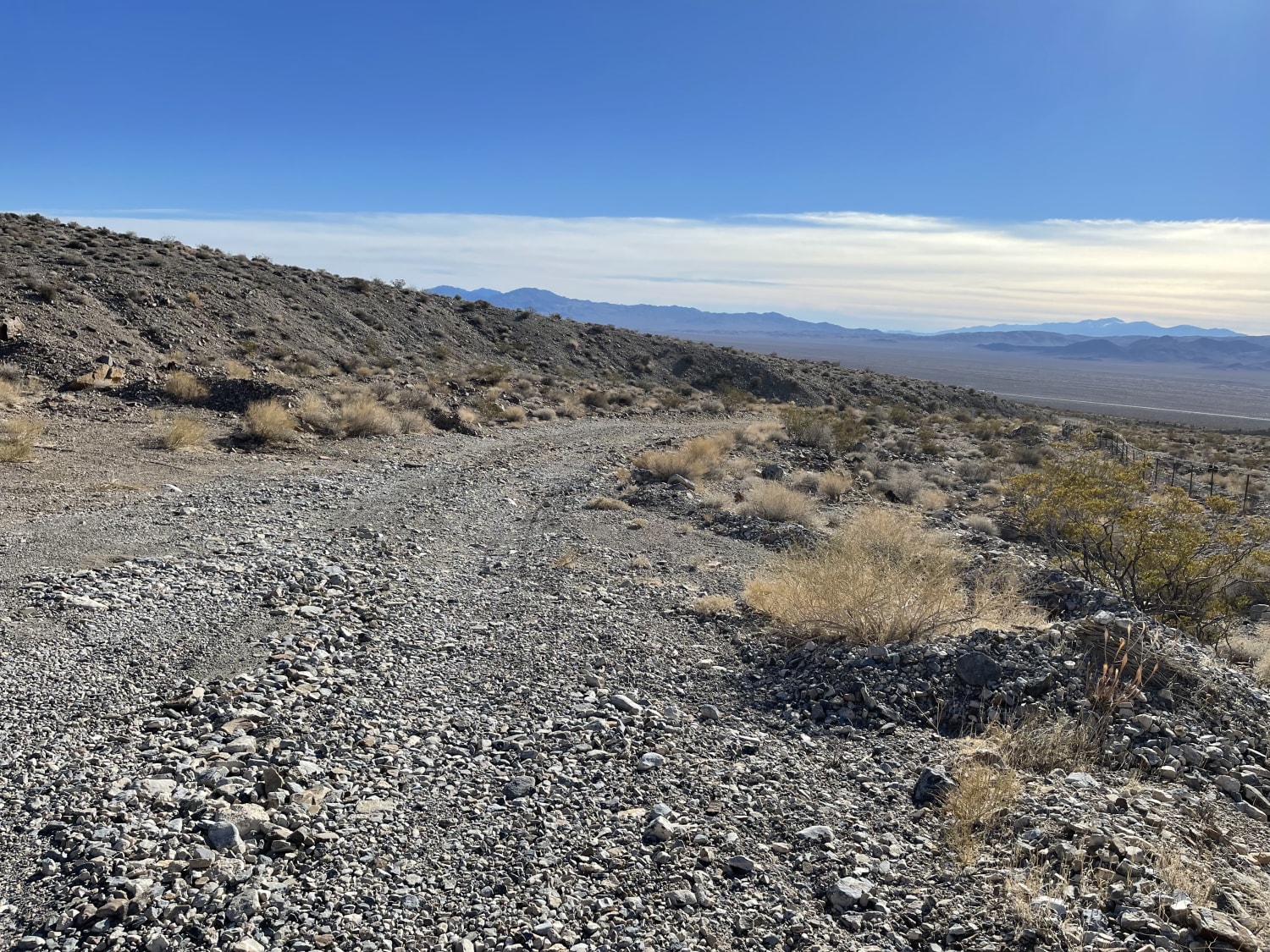 19
Trail Overview
This is a short trail to the Gold Ace Mine Complex Ruins. The lower mine is easily accessed by car or SUV. The upper section of the complex is more technical and very rocky, and loose near the end. Once in the "parking" area, you can easily see what other trails you wish to explore in the area or just take a walk exploring the mine. Please use extreme caution when exploring mines and best judgment. There are great views from the top. There is a plethora of interesting graffiti art at the lower complex. It's the desert, so pack accordingly, bring lots of water, watch for rattlesnakes and be aware of sharp rocks that may puncture your tires. The town of Beatty is nearby for fuel, groceries, and restaurants. There is 1 bar LTE service at the top three bars at the lower mine.
Difficulty
The upper section has a steep off-camber rocky climb that could be avoided by walking instead.
Status Reports
There are no status reports yet for this trail.