Cabin Canyon
Best Time
Spring, Summer, Fall, Winter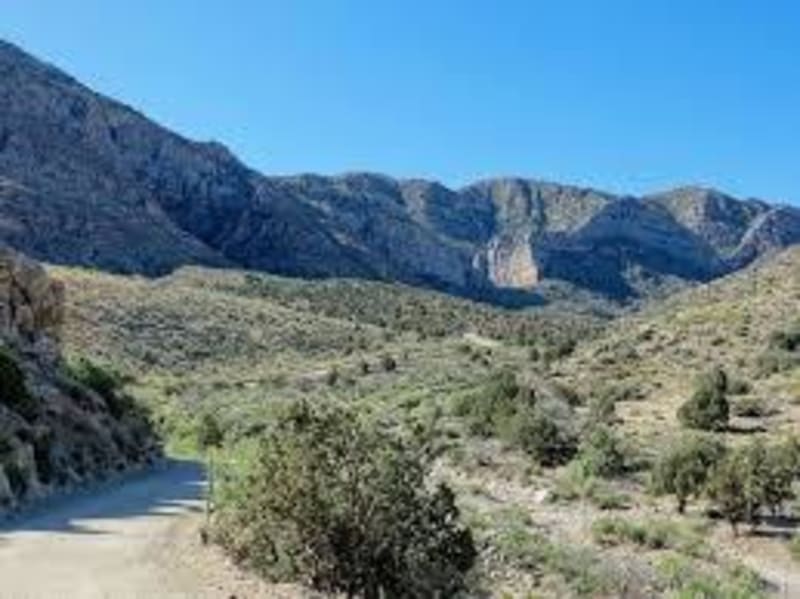 9
Trail Overview
Cabin Canyon trail takes you through the Virgin Mountains just east of Mesquite, Nevada. The trail is rough and rutted, but easily passable in a stock, high-clearance 4x4. You will pass several abandoned structures that used to belong to ranchers that ran cattle through the area.
Difficulty
The trail is rocky and rough, but easily passable in stock 4x4. No obstacles to traverse.
Get the App
Find Off-Road Trails
Unlock more information on Cabin Canyon.