Bodie High Desert Highway
Best Time
Spring, Summer, Fall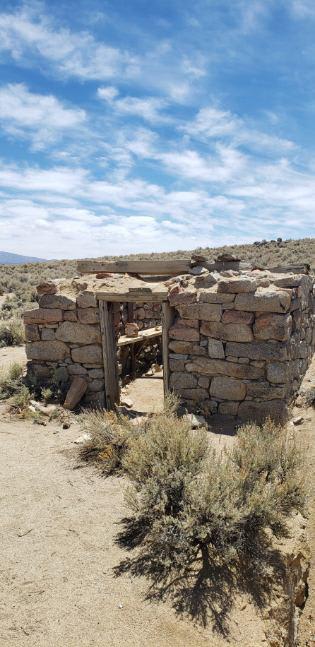 6
Trail Overview
This route takes you from the high desert of Nevada to the chaparral of the Sierra Front Range. The Nevada side is dominated by wide, generally well-graded dirt roads, while the California side takes you through narrow creek canyons. You'll follow the Walker River and pass through the Walker River State Park, Barron Hilton's famous Flying M Ranch, the ghost town Bodie and other historic ranches. Be sure to keep an eye out for the foundations of old buildings. This route connects the paved highways NV 208 and CA 270. Roads can be heavily trafficked by farm trucks and equipment as well as OHVs near Walker River State Park, so be sure to ride on the right and keep an eye out.
Difficulty
There can be at least one creek crossing, and roads can have large washboards. Some sections may be flooded from flash floods in the summer. There are also a few intermittent miles of narrow, rocky roads.
History
Bodie is a ghost town that came about in 1876 after the discovery of gold. The Flying M Ranch was owned by the hotel tycoon Barron Hilton.
Technical Rating