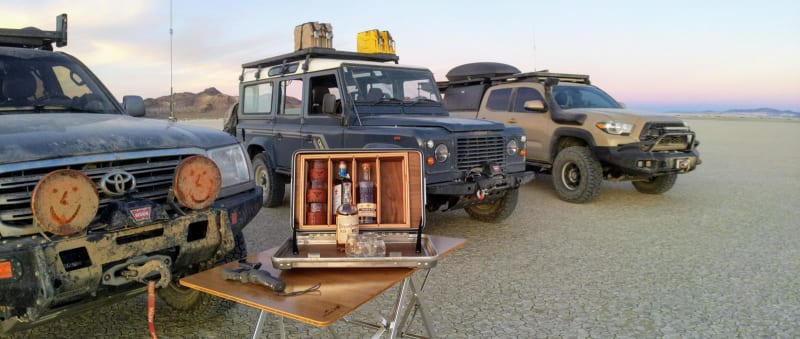 16
Trail Overview
This route explores the Black Rock Playa, and then exits to the north and connects to the High Rock Canyon route to the west, or the Summit Lake Reservation route that continues north into Oregon. This route explores Black Rock City, the site of the Burning Man festival, on the open playa, Black Rock Hot Springs, Double Hot Springs and meandering two track as it works it's way north. The playa silt turns to muck when wet. Do not enter if there have been recent rains or if rain is forecast.
Difficulty
The playa itself is dead flat, and passenger cars are often out on it. Past Black Rock Point, a high clearance vehicle aired down is prudent.
Get the App
Find Off-Road Trails
Unlock more information on Black Rock Playa.