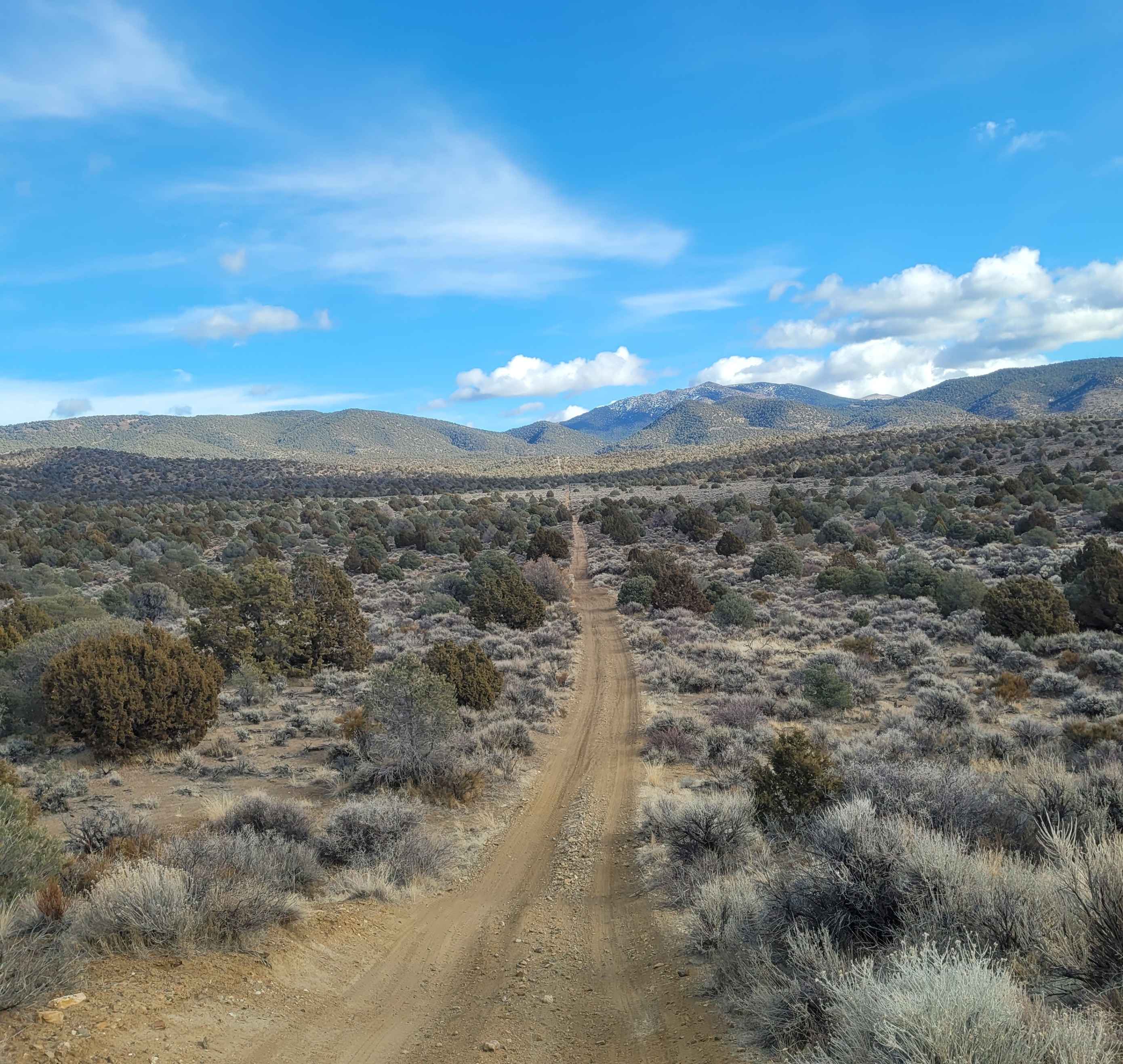 7
Trail Overview
This trail starts off on a wide graded dirt road. Then turning Northeast you proceed up a narrow double track trail. This portion of the trail ascends up a flat topped ridge which is lined with Juniper trees. There are several small arroyos to cross along the way. The arroyos are usually dry, but can have water from snow melt or rain. The concrete 1947 Bunker is located about half way up this trail at: 39.07817 - 119.63224. This double track trail is suited for off highway and 4WD high clearance vehicles. Not recommended for 2WD or 4WD cars.
Difficulty
Dirt, sand and rocky road, steep in several places with 12" obstacles. Trail is unmaintained after rain or snow. The road is double track one way traffic. A few tall stones and obstacles under 6" can be easily avoided. The road is rutted and elevation changes are steep with no ledges.
History
Mining exploration and operations from the late 1800's.
Technical Rating