Williams Pass
Best Time
Fall, Summer, Spring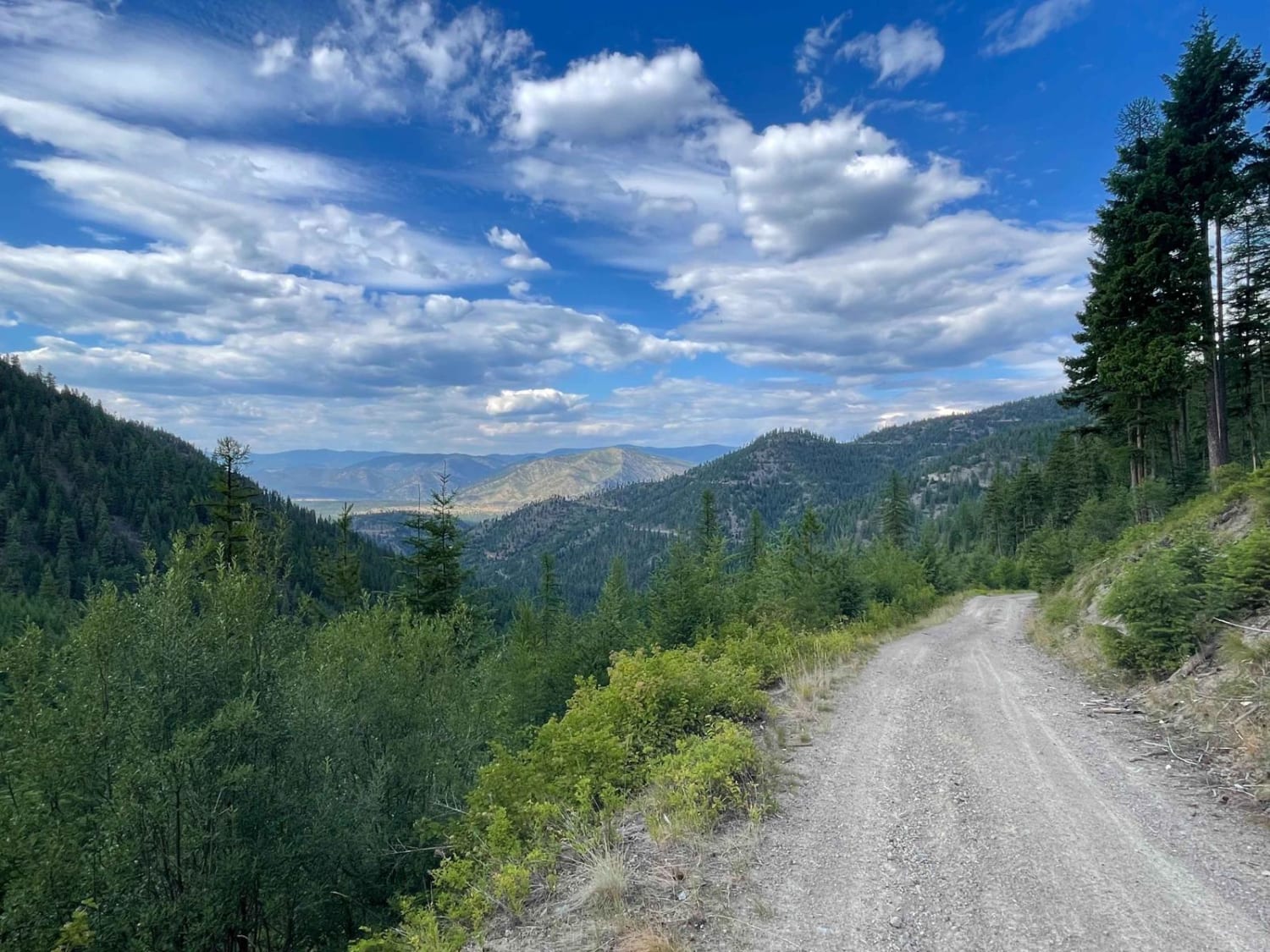 13
Trail Overview
This great narrow connector trail twists and turns and bobs and dives through the hills as it climbs one side of the saddle and then back down the other. The northern section of the saddle is relatively steep, with some loose sections, a few ruts, and some rainwater runoff calming mounds. This trail is a blast on a moto as you quickly get into a rhythm. The views from the trail are outstanding, and the shelf road has a pretty steep drop-off. This is not a good place to take a spill or not pay close attention to the trail as boulders roll down from the hill above. There is even a lookout tower near the summit for those willing to get out and go for a hike. There is no Verizon cell service on the south side, with two bars of LTE on the north side.
Difficulty
Narrow, pullouts to pass oncoming, steep shelf dropoffs, ruts, long climb sections and water calming hills.
Status Reports
There are no status reports yet for this trail.