Wickes Road
Best Time
Spring, Summer, Fall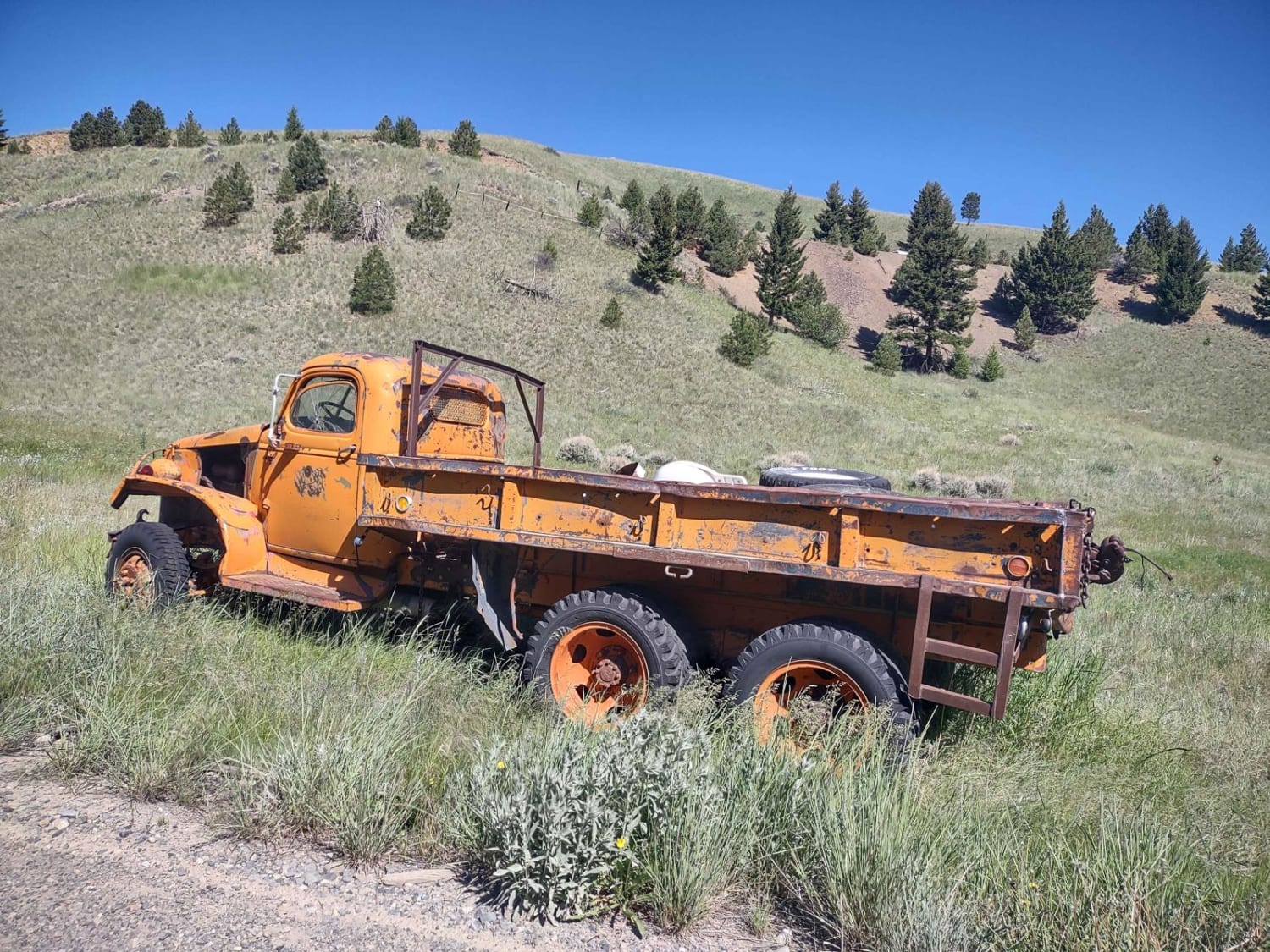 5
Trail Overview
Wickes Road Trail is an alternate way to go from Basin to Corbin, and you go up over the top of the mountain. The highest elevation is just under 6800 feet, but if the tunnel is full of snow or water, ice, or for some other reason impassable, this is a good option. It's just over 3 miles. The views from these peaks are spectacular. Some of the routes include steep inclines and declines. If you can go through Wickes Tunnel, it's really a cool ride. Our trip was through the tunnel and then back up over the top of the mountains to see these amazing views.
Difficulty
If it's early spring, this trail will be snowy and/or muddy. The tunnel may have water, snow or ice in it. There are steep, rocky inclines and declines.
History
Wickes, MT, was a booming mining camp in the early 1880s, but in '82 a fire destroyed the Alta Company Mill. The Wickes Tunnel is an abandoned railroad tunnel that's over a mile long. The first train through the tunnel was in 1888. It was made up of six coaches, and it carried prominent citizens from Helena, Boulder and Butte. As late as the 4th of July, it's not uncommon to find the tunnel with snow and ice still present.
Status Reports
There are no status reports yet for this trail.