Stoddard Point
Best Time
Fall, Spring, Summer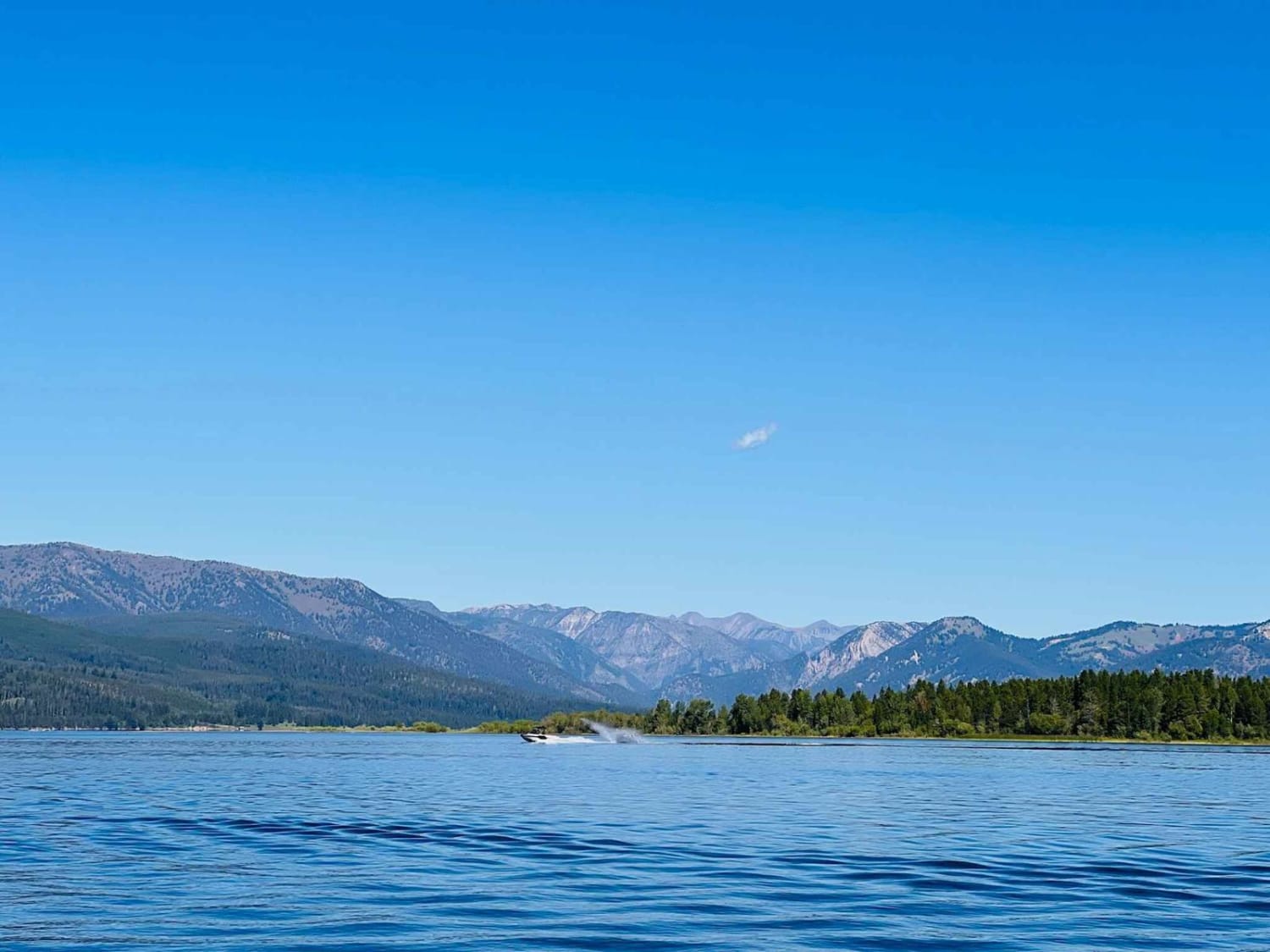 12
Trail Overview
This is an easy out-and-back offshoot trail through some seasonal forest service cabins off the main Madison Arm Trail. Follow the onX track carefully and obey all signs, there are lots of dirt roads that lead off to cabins, and it can be a bit confusing mid-way along the trail. The beauty of taking this trail is that it ends at Stoddard Point on Hegben Lake. The trail ends at a large loop, with a few spots to park and day use with beach access on the point. Trucks with trailers are not recommended, the parking is not ample enough for them, and the turnaround loop is small. There were a few fishermen out in boats near Stoddard Point, though it appears to have good fishing. The roads are all forest service, and signs state that any dirt bikes or motorcycles must be street legal. There is a few bars of cell service out here.
Difficulty
Mostly easy and graded dirt with room to pass oncoming.
Status Reports
There are no status reports yet for this trail.