Blue Mountain Look Out Trail
Blue Mountain Look Out Trail
Best Time
Spring, Summer, Fall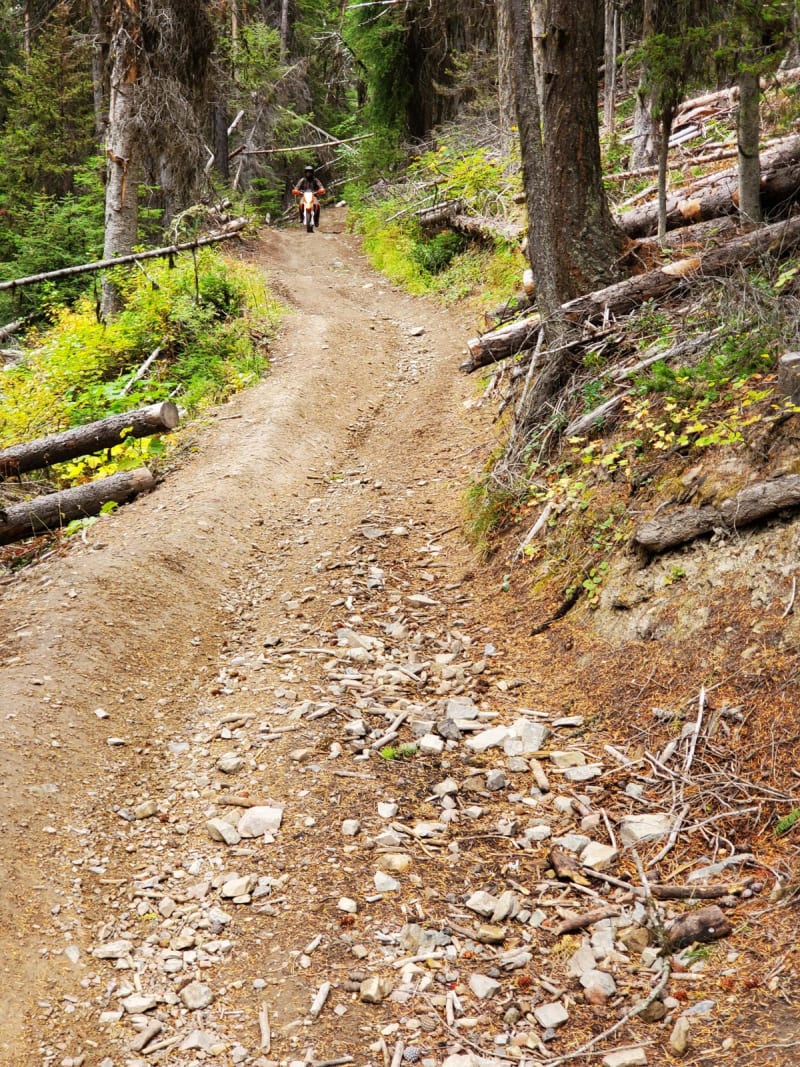 11
Trail Overview
Steep, rocky, loose hill climbs are abundant on this single track. There are sidehill exposures, and a fair bit of traffic because of the proximity to Missoula. Depending on season, day, and time of day, ride right and keep your head up in anticipation for traffic. There are alternate side trails in the area, but this is the main trail to the lookout. The trail continues on from the lookout well into Idaho if you desire.
Difficulty
Continuous steep rocky hill climbs and side hill exposure.
Get the App
Find Off-Road Trails
Unlock more information on Blue Mountain Look Out Trail.