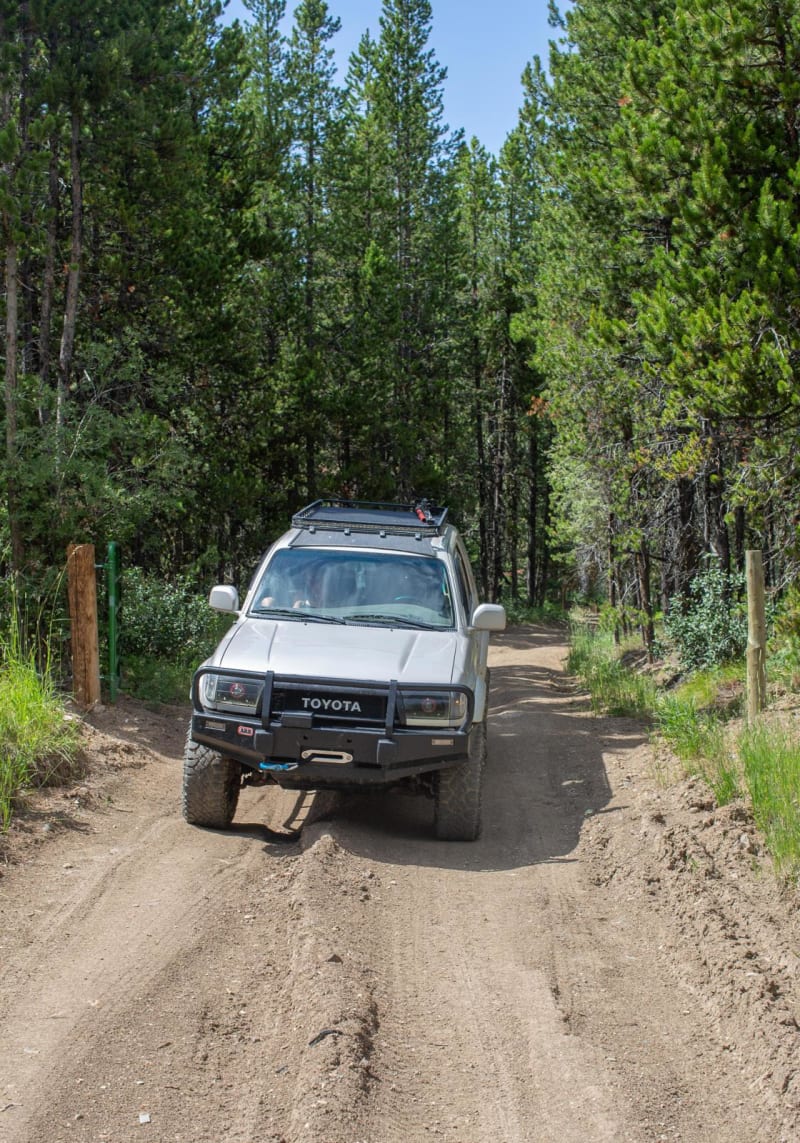 14
Trail Overview
This trail is a great trail for beginners, involving two steep, off-camber hills at the beginning and middle, and plenty of chunky gravel and loose soil between. At the trail's peak is a phenomenal view of the Hyalite mountains, and the reservoir can even be seen far off in the distance. The first hill would be very muddy in rain or snow, so the trail is ideal during dry conditions.
Difficulty
Overall, this trail is very easy and presents no real technical obstacles. The two steep hills are likely the most difficult parts, choosing specific lines will allow for less light pinstripe scratches and the very low possibility of high centering on dirt.
Get the App
Find Off-Road Trails
Unlock more information on Moser Views.