Lower Willow St Clair
Best Time
Spring, Summer, Fall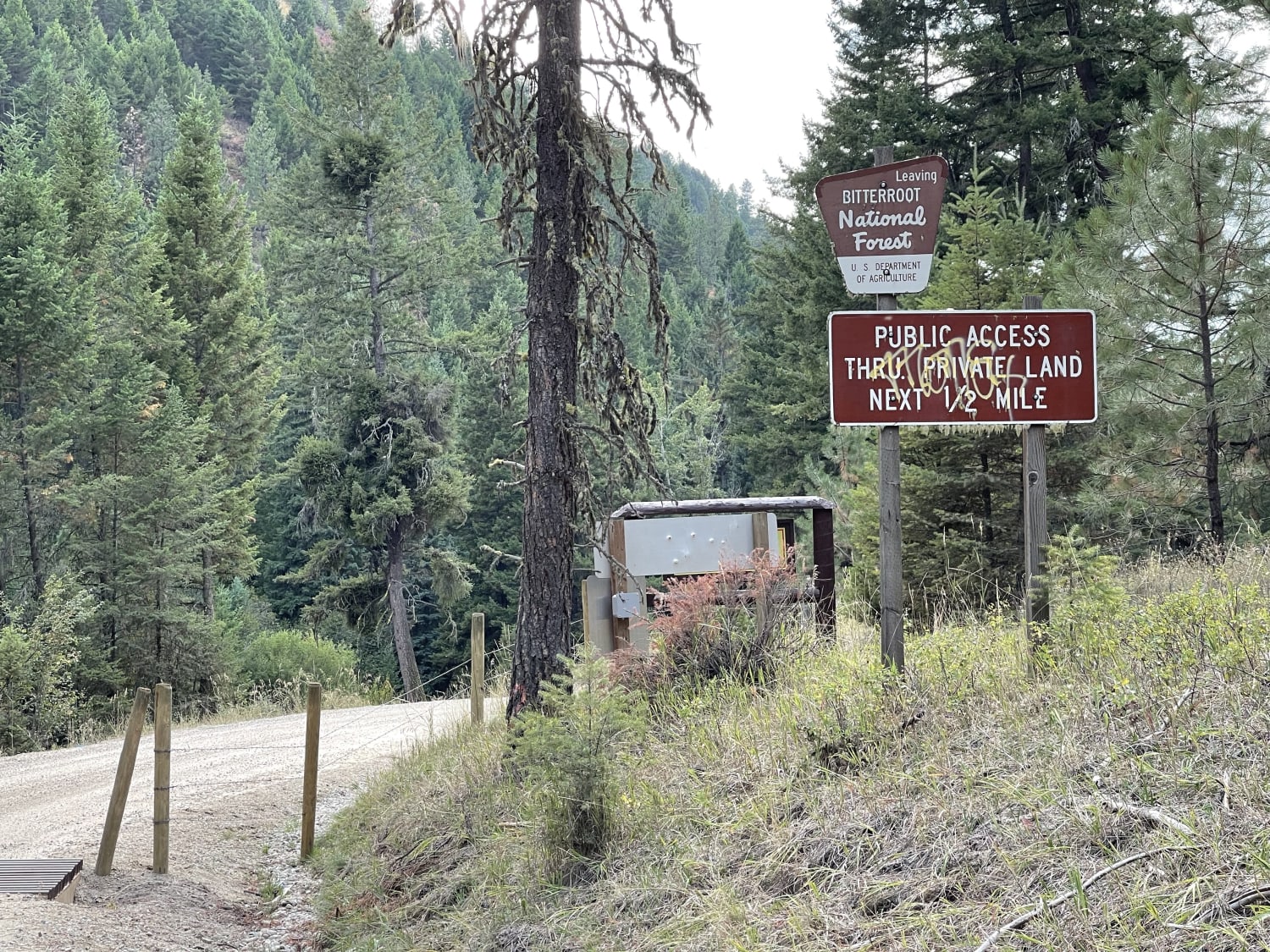 7
Trail Overview
Easy little forest road that begins in a housing area and winds through private property until you reach the forest. There's a small creek alongside the road and a few pullouts. Saw one dispersed camping site along the way. The intersection at the end of the lower section splits to upper Willow St Clair, or you can head to the left and head up toward the Willow Mountain Trail. The road is generally narrow, but there are pullouts and places to pass each other; it may be impassable in winter.
Difficulty
Easy graded road, mostly room for two cars to pass but occasionally narrows to one wide.
Status Reports
There are no status reports yet for this trail.