Gravelly Range South (FS290)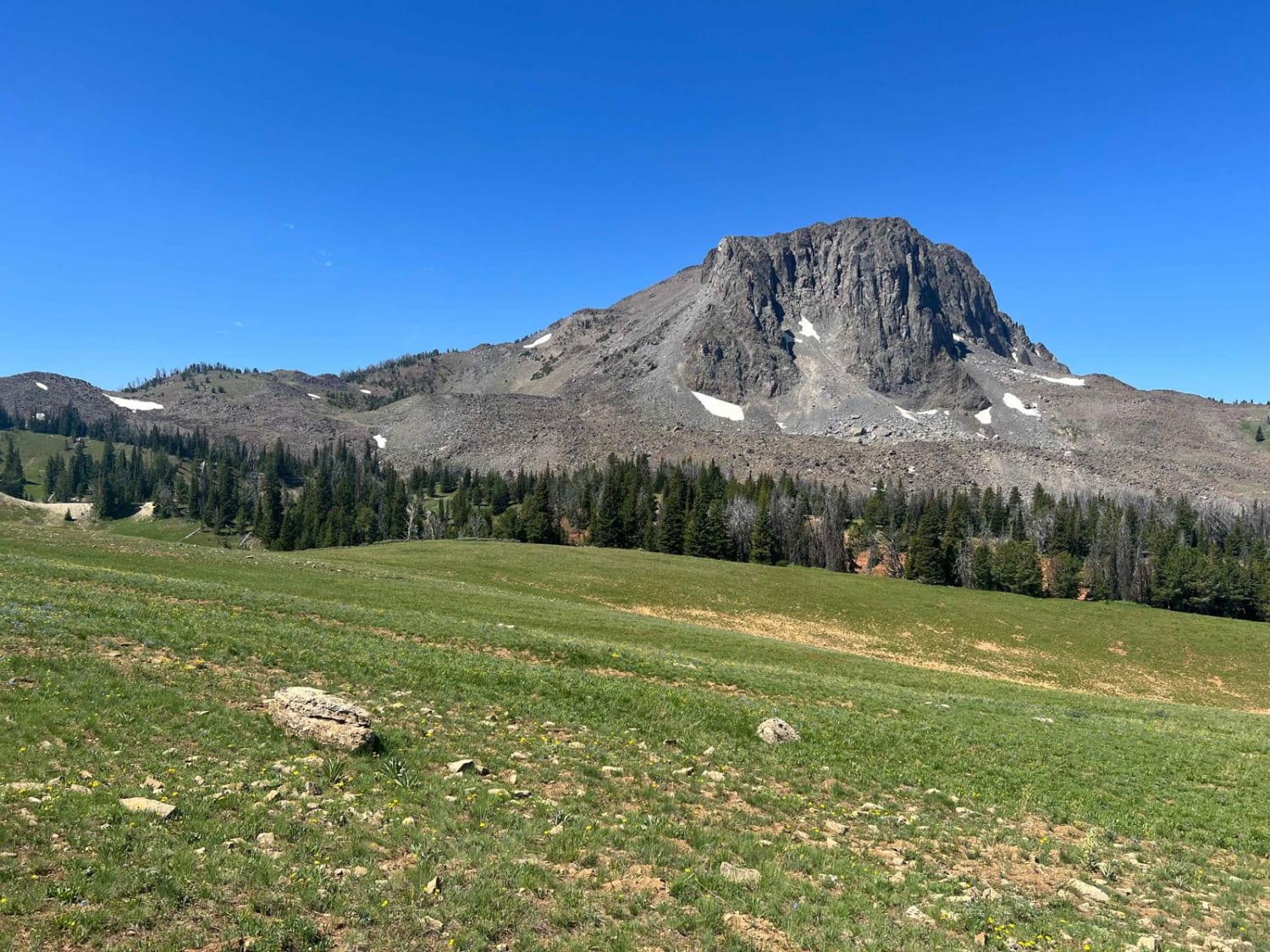 8
Trail Overview
This is the southeastern portion of this long Forest Service Road through the upper plateau area of the Gravelly Range. On the northern end of this section, you will be mesmerized by the beauty of Black Butte. This large stone mountain stands majestically alone and is a great landmark for your travels in the area. Depending upon the time of the year, the large open/meadow areas have great grass and wonderfully colorful wildflowers. On top of that, the views are breathtaking as you can see for over 100 miles on clear days. One of those to keep your eye out for is the views into the migratory bird wilderness area to the south that extends into Idaho. Be sure to look at the road description, as it does change markedly depending on where you are on this trail. Please be advised that portions of this road are restricted during certain portions of the year, i.e April-July for elk calving.
Difficulty
This road has been designated as a level 2 but be advised that the southern portion of the route changes markedly as you leave the maintained traffic route and transition on to a two track, non-maintained trail. While not extremely difficult it is much rougher, In addition there are muddy areas, large rocks, rocky areas and large, deep ruts that can be an obstacle for lower vehicles.
Status Reports
There are no status reports yet for this trail.