Goose Creek Trailhead
Best Time
Summer, Spring, Fall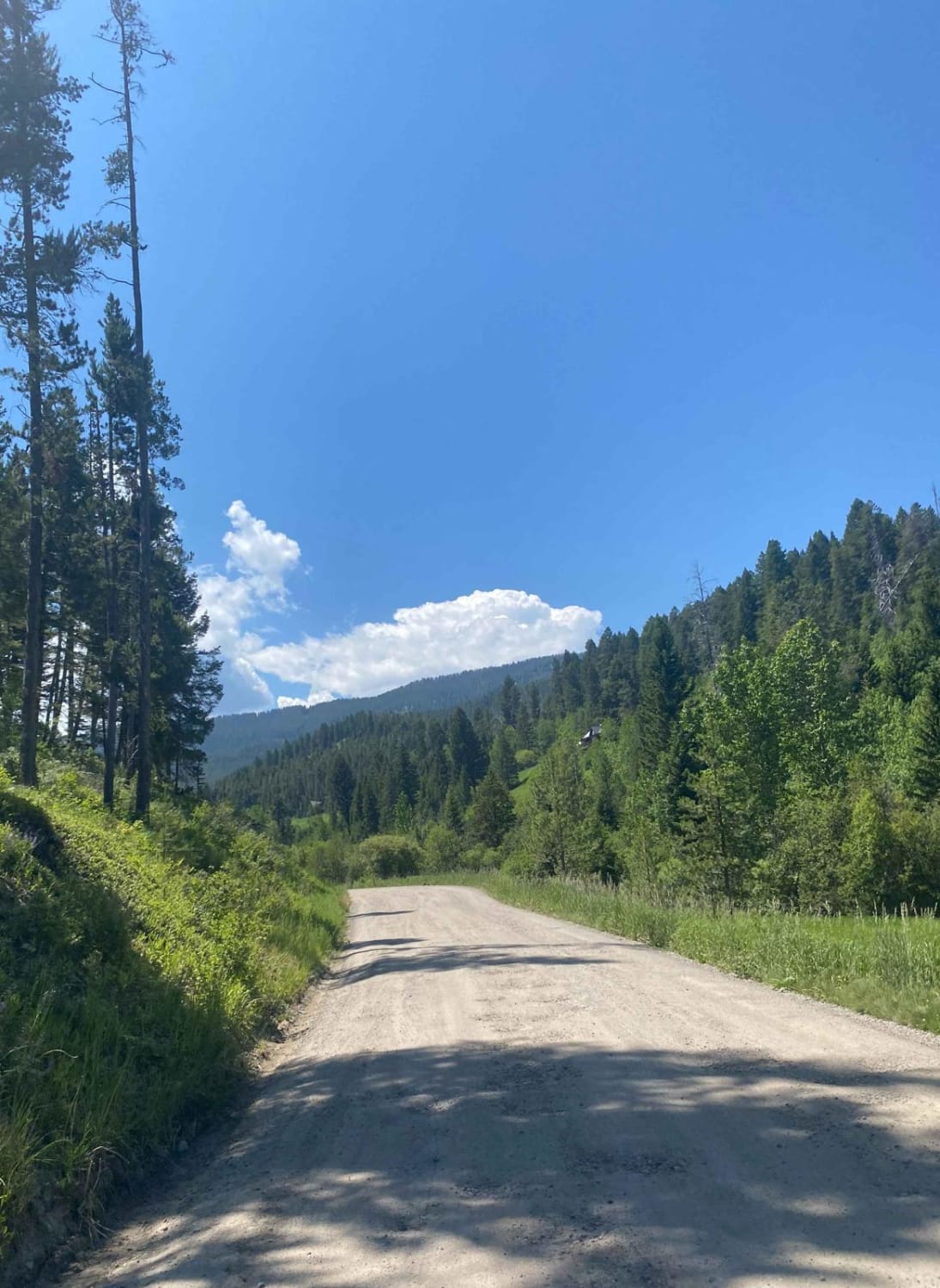 4
Trail Overview
This route is a standard gravel road that is similar to many roads that take you to remote trailheads in Montana and across the mountain west. There are plenty of potholes and washboard sections of the road, but assuming it's the right time of year, this route presents no real difficult parts or technical obstacles. Parts of the road are narrow at times, but the majority of this route allows for standard (albeit tight) two-lane traffic.
Difficulty
This route is a typical gravel road by Montana standards. There's no shortage of potholes and washboard sections, but no real obstacles or technical sections to look out for. At the Goose Creek trailhead, you'll find any range of vehicles, proving that most vehicles can easily take this route with no damage or stress.
Status Reports
There are no status reports yet for this trail.