Crazy Creek Warm Springs
Best Time
Fall, Summer, Spring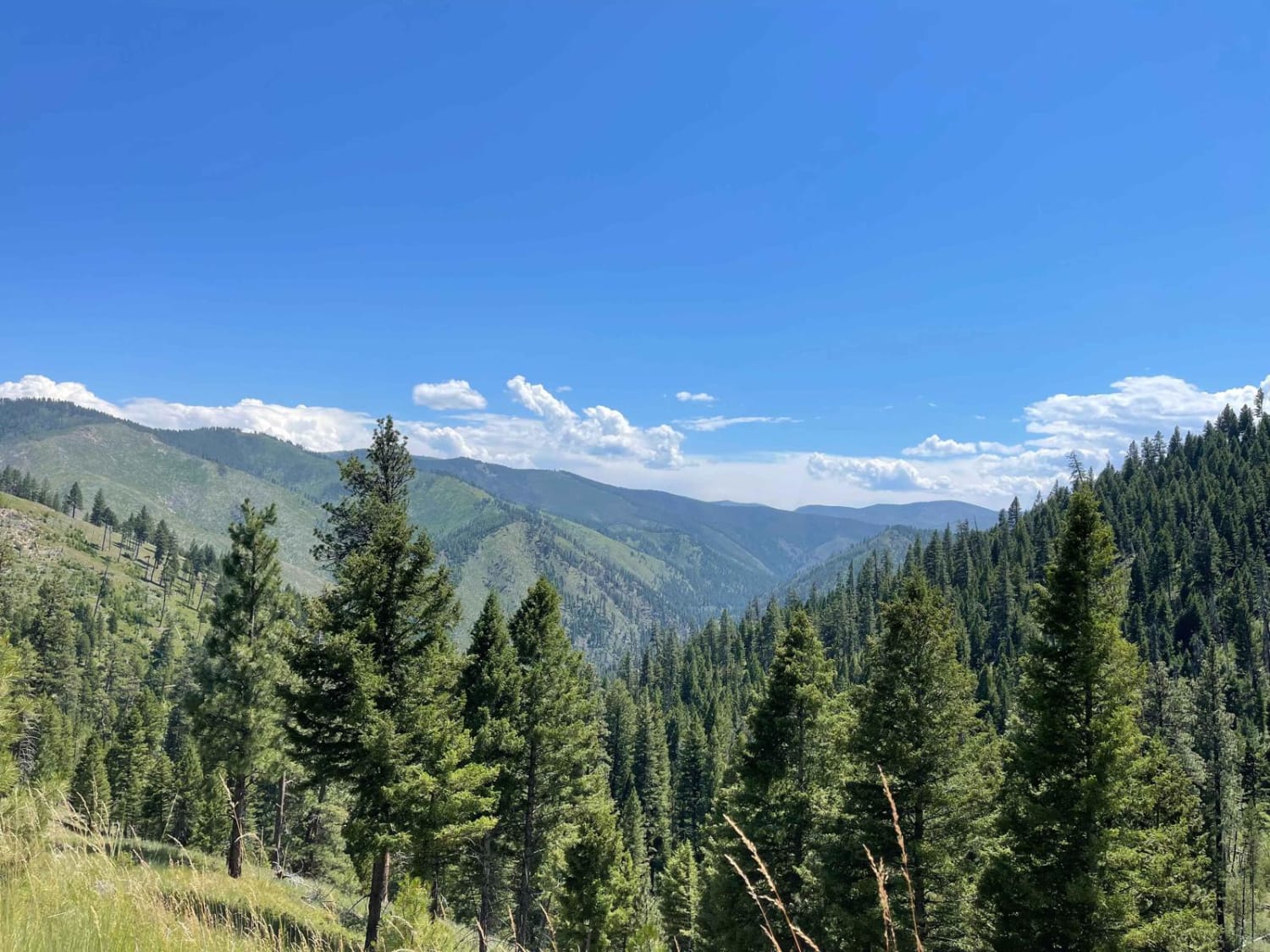 20
Trail Overview
This trail leads from the private Medicine Hot Springs and the NFS Warm Springs Campground back to the Crazy Creek Campground and Warm Springs Trail, then head up the mountain toward the Bear Creek Saddle, which offers other trails to explore. The Warm Springs Guard station is a reservation-style campsite with a hike-in. You will need to bring most of your own supplies, and the Recreation.gov website has more info and the reservation system. Overall there are a few campgrounds and a couple of nice dispersed camping spots in the valley. There is room to pass some places in a turnout but generally wide loose gravel. LTE at the top of the saddle, none at the bottom.
Difficulty
The valley is wide with deep potholes and easy to pass oncoming. The trail to the saddle is mostly narrower for one car but has pullouts and washboard in the corners.
Status Reports
There are no status reports yet for this trail.