Big Hole - Road 181
Best Time
Summer, Spring, Fall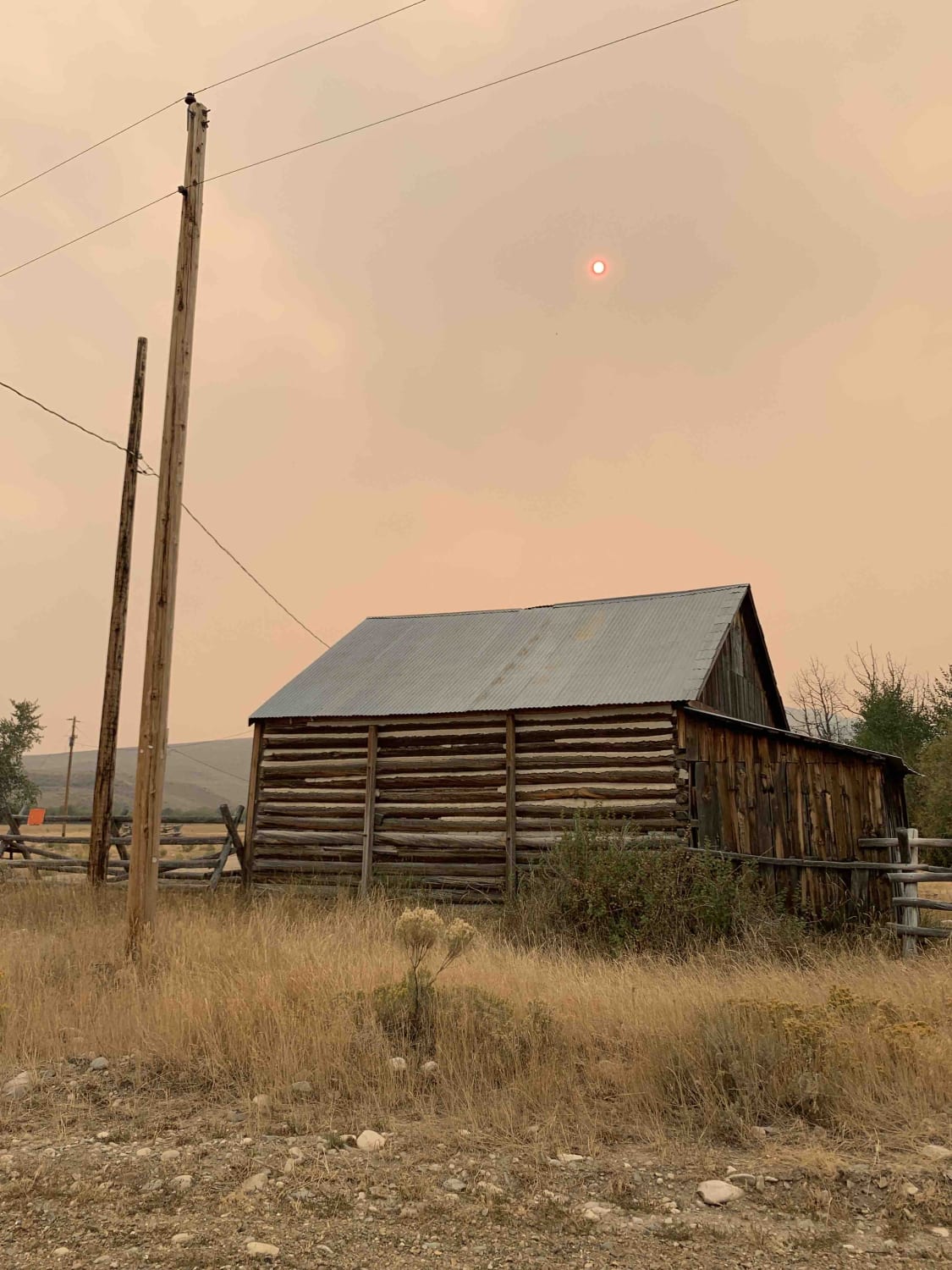 5
Trail Overview
This easy track is bookended by the Shoshone Ridge Interpretive Site to the south, and Highway 278 near Jackson MT to the north - it partially follows both the Big Hole River and the Nez Perce Trail. Along the way you'll pass numerous informal camping, established campgrounds, Reservoir Lake, and historical markers. You'll travel through public and private land along this route so please be respectful to local ranchers and fellow public land users. Do not interact with working dogs and please keep dust down near homes.
Difficulty
Very easy track that narrows in some places but shouldn't present a challenge to most vehicles
History
Following an attack at what is now Big Hole National Battle Field, nearly 800 Nez Perce men, women, and children followed this route toward Skinner Meadows as they fled their pursuers. With a three-day buffer between the tribe and General Howard's men, they camped in the meadows before crossing the Big Hole Divide. From there they followed Bloody Dick Creek toward Horse Prairie. The rest of their journey (and what led up to the attack) is far too interesting and complex to cover here... but it's definitely worth looking into before you travel along this scenic route.
Technical Rating