Taum Sauk Mountain Road
Best Time
Spring, Fall, Winter, Summer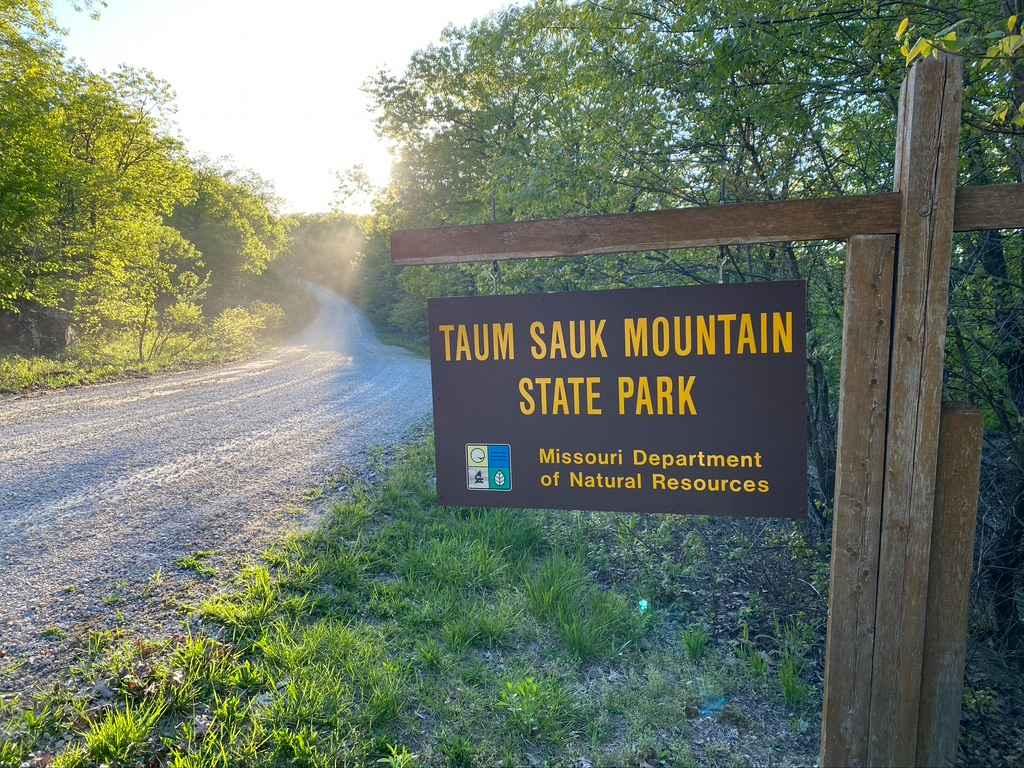 17
Trail Overview
Taum Sauk Mountain Road, is a gravel road traversing the state park of the same name, which is home of Missouri's highest point at 1772 ft, yeah not that tall, but noteworthy. The road is very easy going, because it is well maintained, and has only mild rolling hills in it's path. The State Park features hiking trails, primitive and dispersed camping, and an observation point, in the land right next to the State Park, the Missouri Department of Conservation has a lookout tower that you can climb to the top to look over the trees and see the surrounding St Francois Mountains. A great place to claim you pitched a tent at and offroaded at and near to.
Difficulty
A two lane wide well maintained gravel road around the State Park, the worst it will feature is a small water erosion rut, and washes on the steepest incline the road features when in between maintenances. Other than that there could be washboarding and mounding, but is unlikely.
History
In 1991 Missouri created Taum Sauk Mountain State Park, a 7,448-acre state park on the mountain. It is claimed that Taum Sauk is named after a Piankeshaw chief of the name Sauk-Ton-Qua. In 2005, the Taum Sauk hydroelectric power plant was damaged and a billion gallons of water flooded parts of the park and other nearby areas, especially Johnson Shut-ins.
Technical Rating