I-155 Tunnel Crossing
Best Time
Spring, Fall, Summer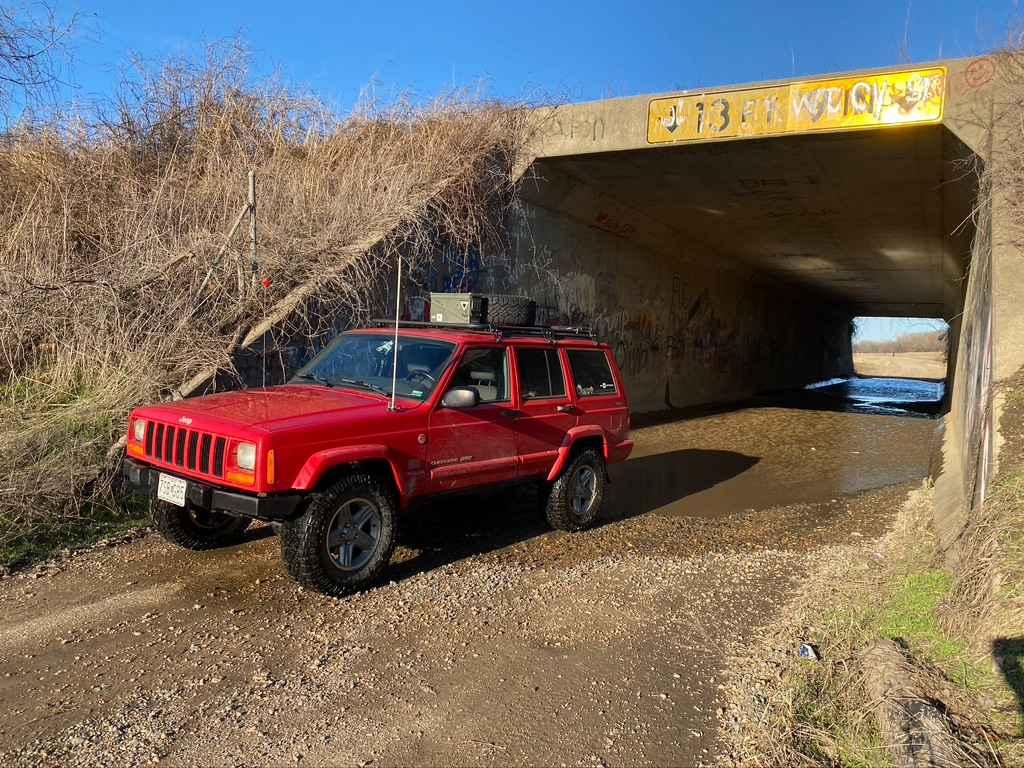 13
Trail Overview
The I-155 Tunnel Crossing is based off of the Pemiscot County Road 362 and 534. Together the two roads form a gravel loop to connect with Missouri Route Y and Missouri Route 84. The gravel road leads you to the river levee's edge giving you access to many great fishing holes and Missouri low land (sand flats) views. The road is simple, with one main thrill being the tunnel that crossed underneath I-155, which holds water well after a good rain, be cautious of it's depth, it could easily be 1 foot to 18 inches deep. There is a small drop on the north end when you enter the water that could scare you if unprepared, but after you cross it, it is solid from there on. If you look at a satellite view of the full trek it looks like the shape of Arkansas, you can't unsee it. Expect mild potholes, sections of courser gravel, mild mounding, and potential small water collection spots, specifically at the I-155 tunnel.
Difficulty
The only real challenge to this ride is the tunnel water crossing, it could be up to 18 inches in a rain storm, but I doubt it would be any higher, on a normal day, it's probably dry, when I went I would say it was right at a foot with a rain happening two days before.
History
The word "Pemiscot" comes from a Native American word meaning "liquid mud". The whole bootheel of Missouri used to be one giant swamp, and in 1893, Missouri's General Assembly created the Saint Francis Levee District to alleviate the land of constant flooding and to raise habitable levels.
Technical Rating