General Watkins Park Road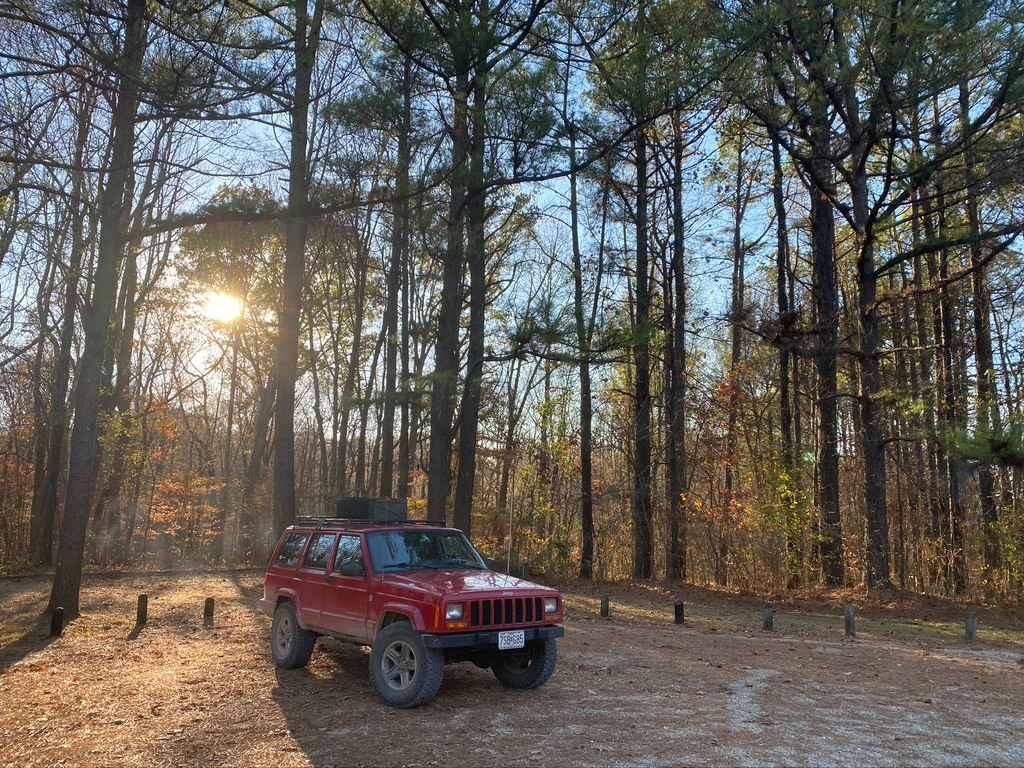 10
Trail Overview
General Watkins Park Road is a mile-long gravel road leading into the General Watkins Missouri Conservation Area. This road takes you off US-61 straight into some gorgeous wilderness and hiking areas, with a great area to set up camp for a night. The road is light and easy, but traverses a few mild-grade hills, with some potential mild washboarding and gravel mounding, though maintenance seems often.
Difficulty
Just a simple gravel road that may have mild gravel washboarding and gravel washes due to it's mild grade hills.
History
The conservation area is named after General Nathaniel W. Watkins, a brigadier general in the Missouri State Guard, the first Confederate unit in Missouri. He later served as vice president of the Missouri Constitutional Convention in 1875. He is now buried on the land that makes up the conservation area in a cemetery marked as "Watkins Cemetery".
Technical Rating