Bienville Scenic Trail
Best Time
Spring, Summer, Fall, Winter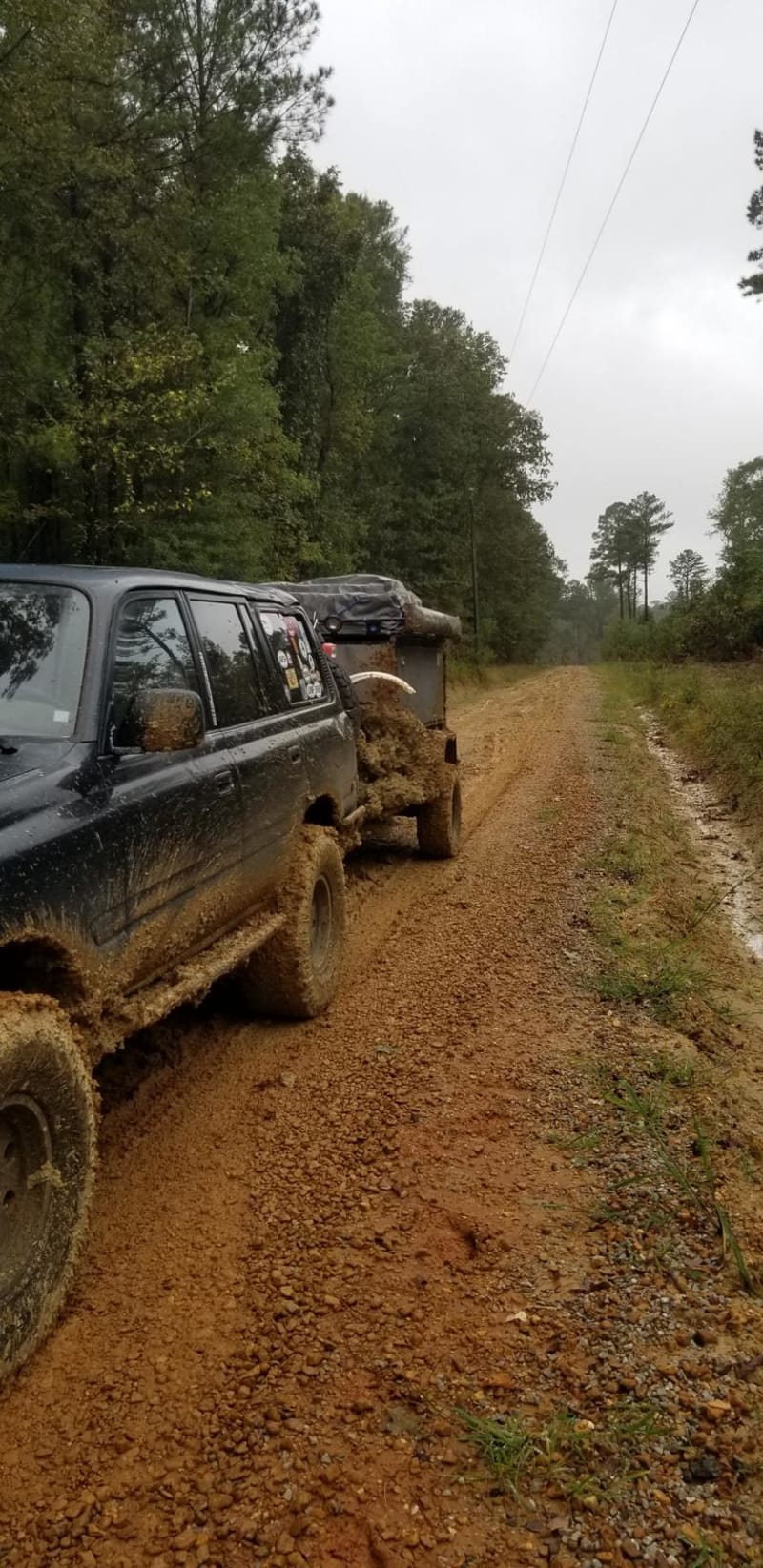 9
Trail Overview
This is a scenic trail that goes north/south through the Bienville National Forest and some private land northeast of Jackson, MS. It's perfect for a short afternoon drive away from the busy city life. This trail is flat and well-maintained as it goes through the woods of the southeast US. Part of the trail winds through the Bienville Wildlife Management Area, which is managed for hunting uses during appropriate seasons. The route allows users to wind through the woodlands of the area with plenty of hiking options off the main road. The north end of the trail passes out of the National Forest through dirt county roads adjacent to local farms. Once you come out on the main road, the Natchez Trace Parkway is nearby for a relaxing paved drive back to the Jackson area. In heavy rains, the trail can become impassable by lesser equipped vehicles due to slick clay road beds. Be aware of hunters during hunting season, especially while hiking.
Difficulty
This is a basic forest service road, and is well maintained out outside of inclement weather and heavy rain.
Get the App
Find Off-Road Trails
Unlock more information on Bienville Scenic Trail.