Oxhead Lakes Trail
Best Time
Fall, Summer, Spring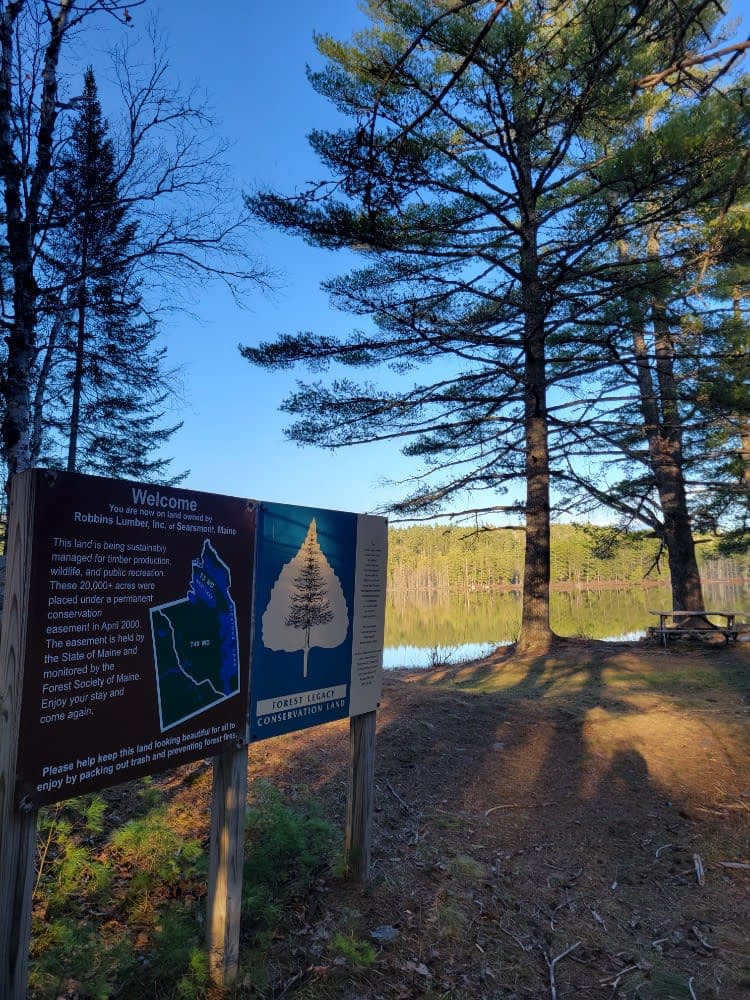 7
Trail Overview
This trail provides access to the Oxhead Ponds and a variety of other trails to be explored. The trail is dirt and wide enough for 2 vehicles to pass with ease. As a primary access road, it can be considered busy at times, but as a connector, it is a crucial part of other trails to be explored. There are great campsites located at Middle Oxhead Pond making this a great stopping point for overnight excursions.
Difficulty
Most of the trail is comprised of gravel roads and is wide enough for two vehicles to pass each other.
Status Reports
There are no status reports yet for this trail.