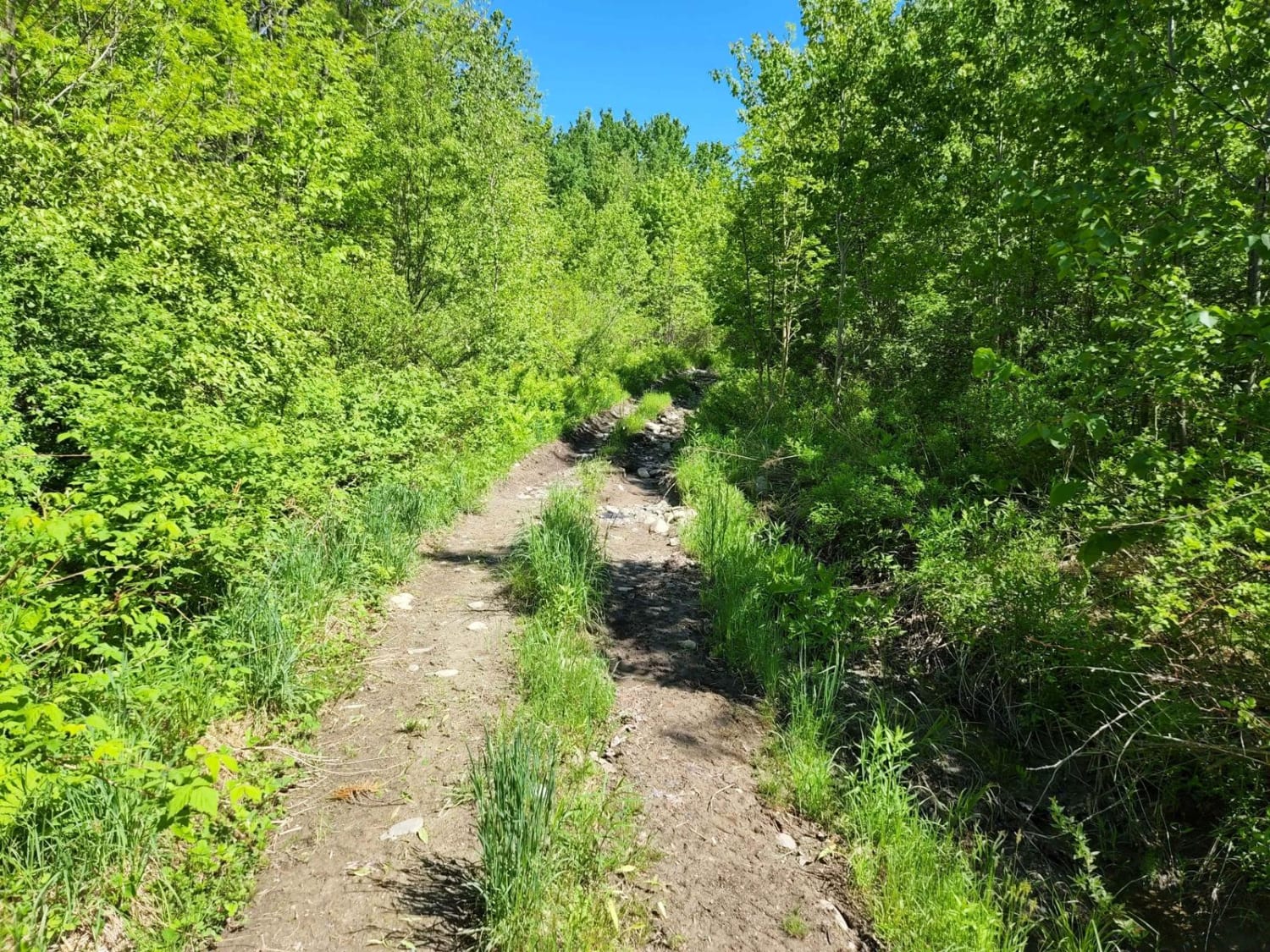 5
Trail Overview
This is a winding trail through mostly woods and fields. This trail is quite smooth with a few small rocks and rocky areas. A few rough exposed roots and a lot of ditches to keep the trail erosion under control. A couple of sharp turns and uneven terrain. No mud but may have mud puddles with a hard bottom. Please stay on the marked trail only.
Difficulty
You'll come across exposed roots, and some rocks, and stay out of the ditches.
History
This trail has been in use by ATVs since the early 1980s and remains a popular local trail.
Technical Rating