Eastern Evangeline District Trail
Best Time
Spring, Summer, Fall, Winter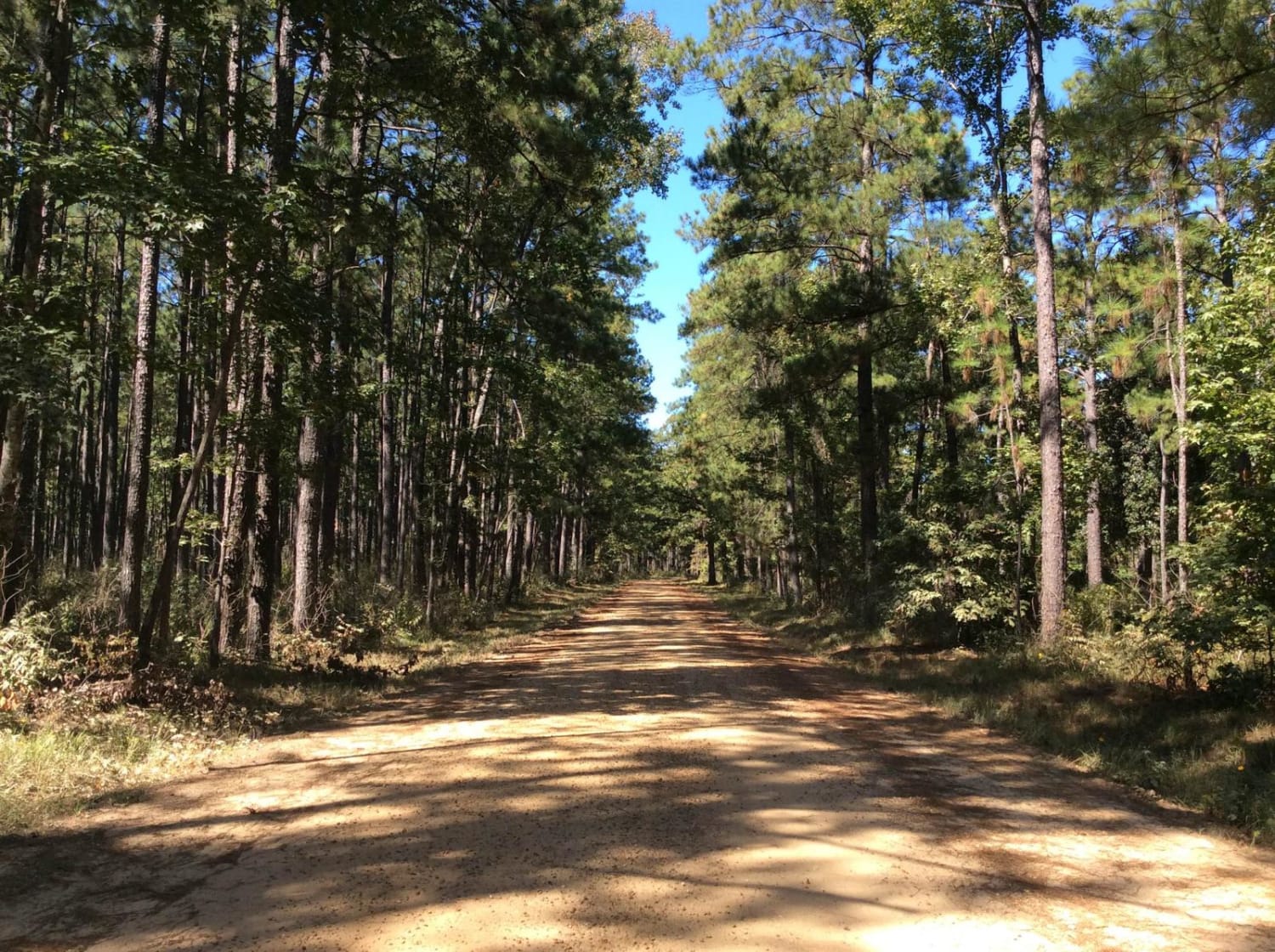 13
Trail Overview
This trail follows the eastern side of the Evangeline District of the Kistatchie National Forest. You can enter the train at the intersection of Highway 112 and McGillary Road 266 which is on the outer perimeter of the Camp Claiborne Complex. This trail offers a variety of deep wood views and trail spurs that can be explored well beyond the main trail. Part of this trail runs along the western side of an old bombing range, and at the end of the trail, there is the Kincade Lake Recreation Area that can be used for a variety of activities. There are a plethora of campsites available at several formal campsites along the trail, or by using a National Forest/Park Pass, you can camp at dispersed and primitive sites on the spur sections.
Difficulty
The main trails are well maintained but if you travel along any spurs, the ratings will increase at various levels.
History
This WWII training site is still memorialized by a few visitor areas and markers. Both the 82nd and 101st Airborne Divisions were formed at this site and various units trained here that were then activated and sent to various WWII campaigns.
Technical Rating