Mackay Mine Hill Tour
Best Time
Spring/Winter/Fall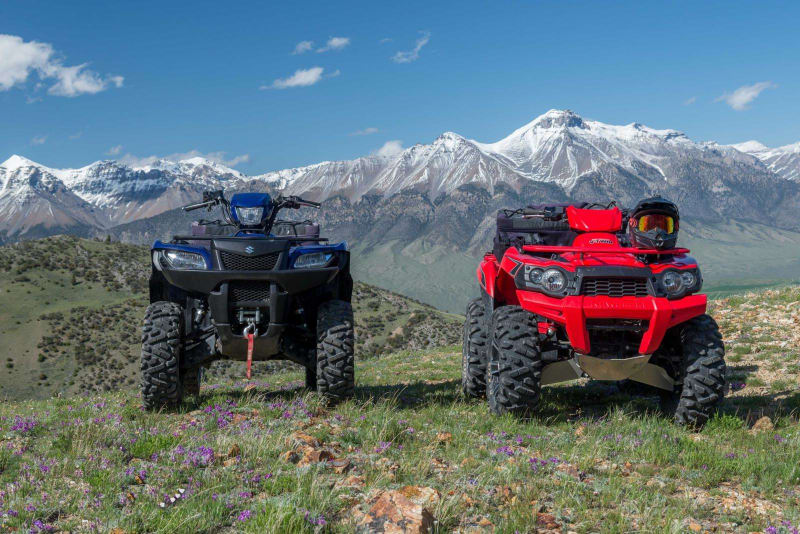 12
Trail Overview
The Mackay Mine Hill Tour is really a remarkable place. A lot of work and money has been put in by a lot of people to preserve the great mining history of the town. There are 20 stops on the tour, and each has a large plaque with historical information on what you are looking at. Please respect all rules, and do not vandalize anything. Some of the trails are on are private property, so please respect the people who allow this access. You will park at an OHV staging area in town. There is also one short trail open only to 50" vehicles that crosses over the historic train trestle used by the mines long ago.
Get the App
Find Off-Road Trails
Unlock more information on Mackay Mine Hill Tour.