Idaho Centennial Trail 7
Best Time
Summer, Spring, Fall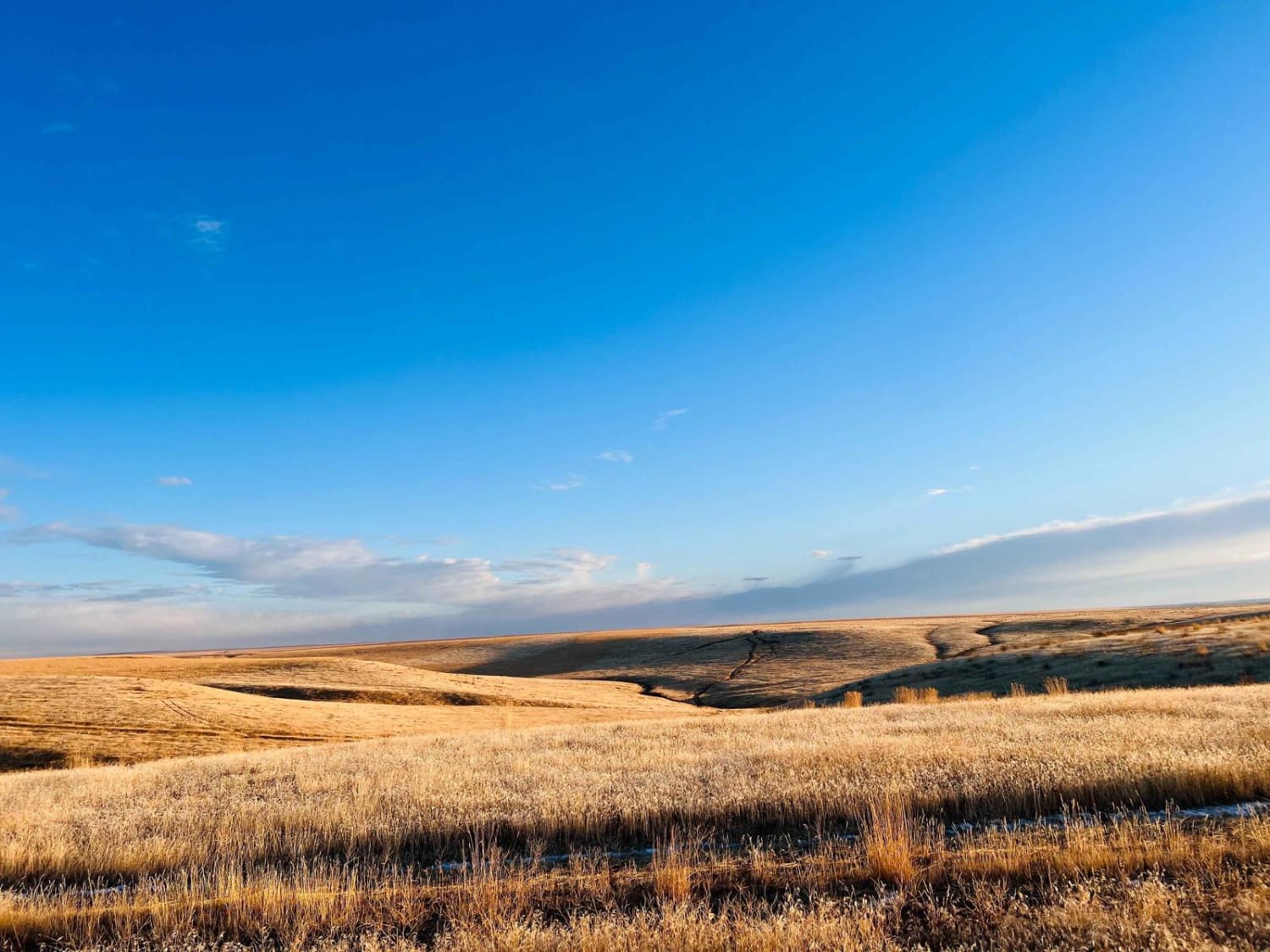 20
Trail Overview
This scenic section of trail is one of the prettiest traveled. It offers some incredible scenery--rolling hills with fields of dried fluffy grass that blows in the wind. There are some interesting rock formations too. It gives the adventurer the feeling of being in the Saranghettii. A few challenging sections await with deep transitions and a steep hill climb. Be sure to pay attention to the white signs marking where the trail goes to not get off track. It may be impassable when wet. Two bars of LTE cell service fade in and out. Be sure to pay attention to the abundant wildlife.
Difficulty
Rocky in some sections and rutted in others, short hill climbs
Status Reports
There are no status reports yet for this trail.