Boundary Trail
Best Time
Mid June-Mid November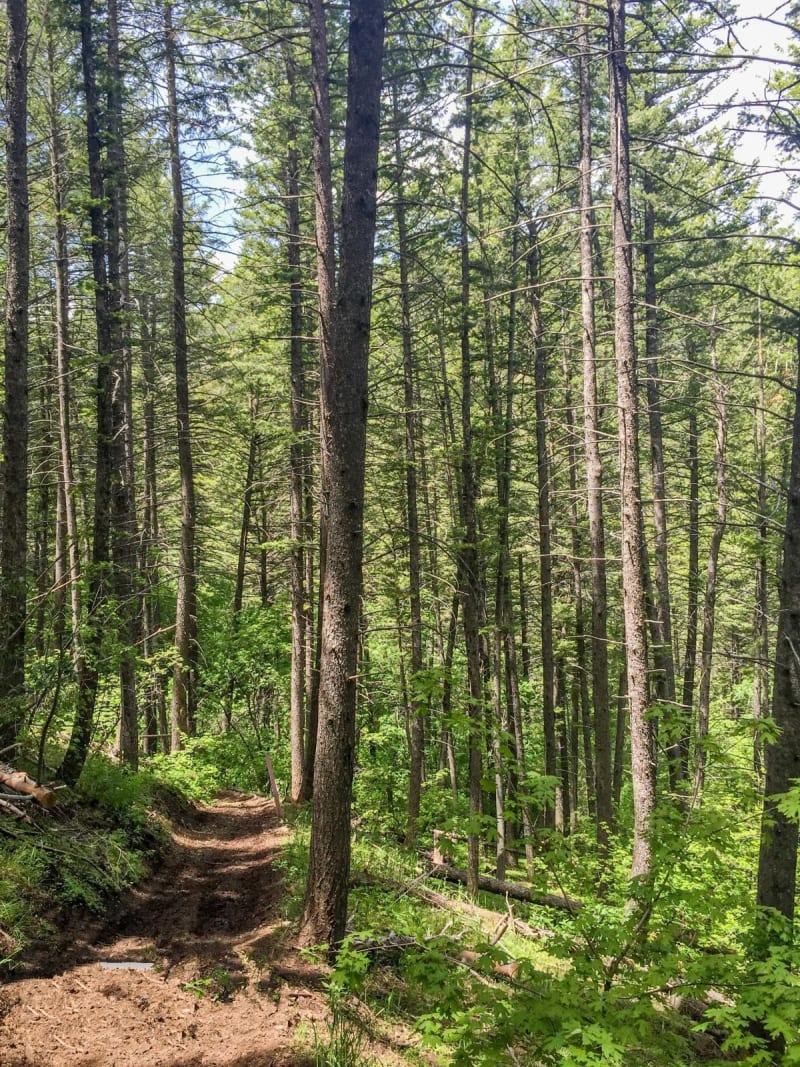 13
Trail Overview
The Boundary Trail is a great 37-mile loop that circles around the majority of the Portneuf Range near Pocatello. This trail is open to mountain bikes, motorcycles and ATVs. There is a 50" limit, so no SxSs. There are several gates to enforce the regulations, so please be respectful. There are other areas SxSs can ride on. While this loop is only 37 miles, it is a fairly technical trail and will take a minimum of 4 hours. This trail is not for beginners. There are several rocky steep climbs, exposed areas and tire eating roots and rocks throughout. If you enjoy tight trails where 4A--4 is necessary, then this is an awesome day trip. There are 3 trailheads that access the trail. You can park at the lower parking lot of Pebble Creek Ski Resort. There is access at the Big Springs Campground. The last is the Beach Hollow Trailhead. This one is about 10 minutes from Lava Hot Springs. Any of the trails are easily accessed from I-15.
Get the App
Find Off-Road Trails
Unlock more information on Boundary Trail.