Crutcher's Crossing Cherrystem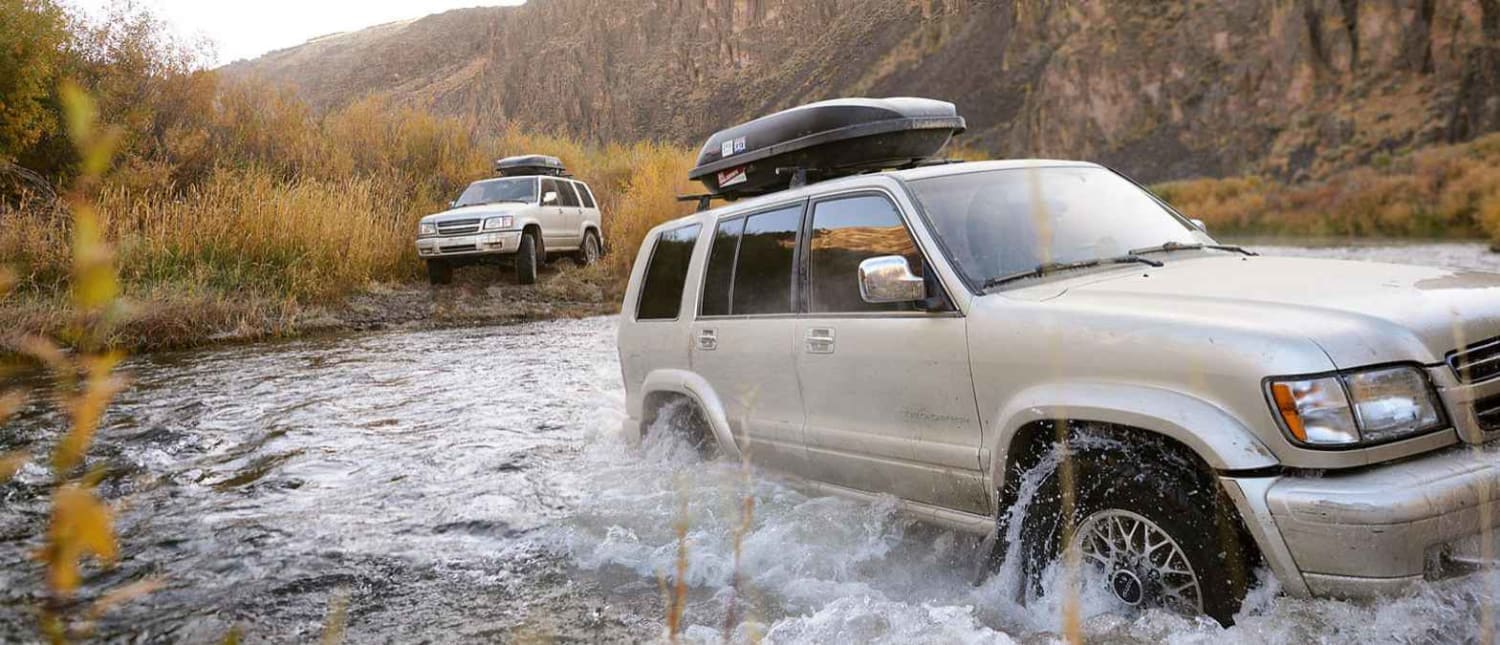 17
Trail Overview
This rocky dirt road passes through the Owyhee River Wilderness, drops down into the South Fork of the Owyhee River Canyon and passes through private property at 45 Ranch, fords the river, and then climbs back up out of the canyon and continues South along the plateau to the Nevada state line. This section is rated a Five (5) while the rest of this road is a Two (2). The river ford itself is shallow and simple in the fall when water levels are down but it is always a good idea to wade the river on foot to check depth and current. There is very little traffic out here. Bring extra fuel, water, and spare tires. There is a high silica content in the dirt in this region. When dry, it's a fine talc dust that gets everywhere and in everything. When wet, it becomes a slippery mess and dries hard on your vehicle like concrete. Be prepared to hike out if traveling in this area during the wet season.
Difficulty
Easy dirt road with river ford
Status Reports
There are no status reports yet for this trail.