Beason Meadows ATV
Best Time
Fall, Summer, Spring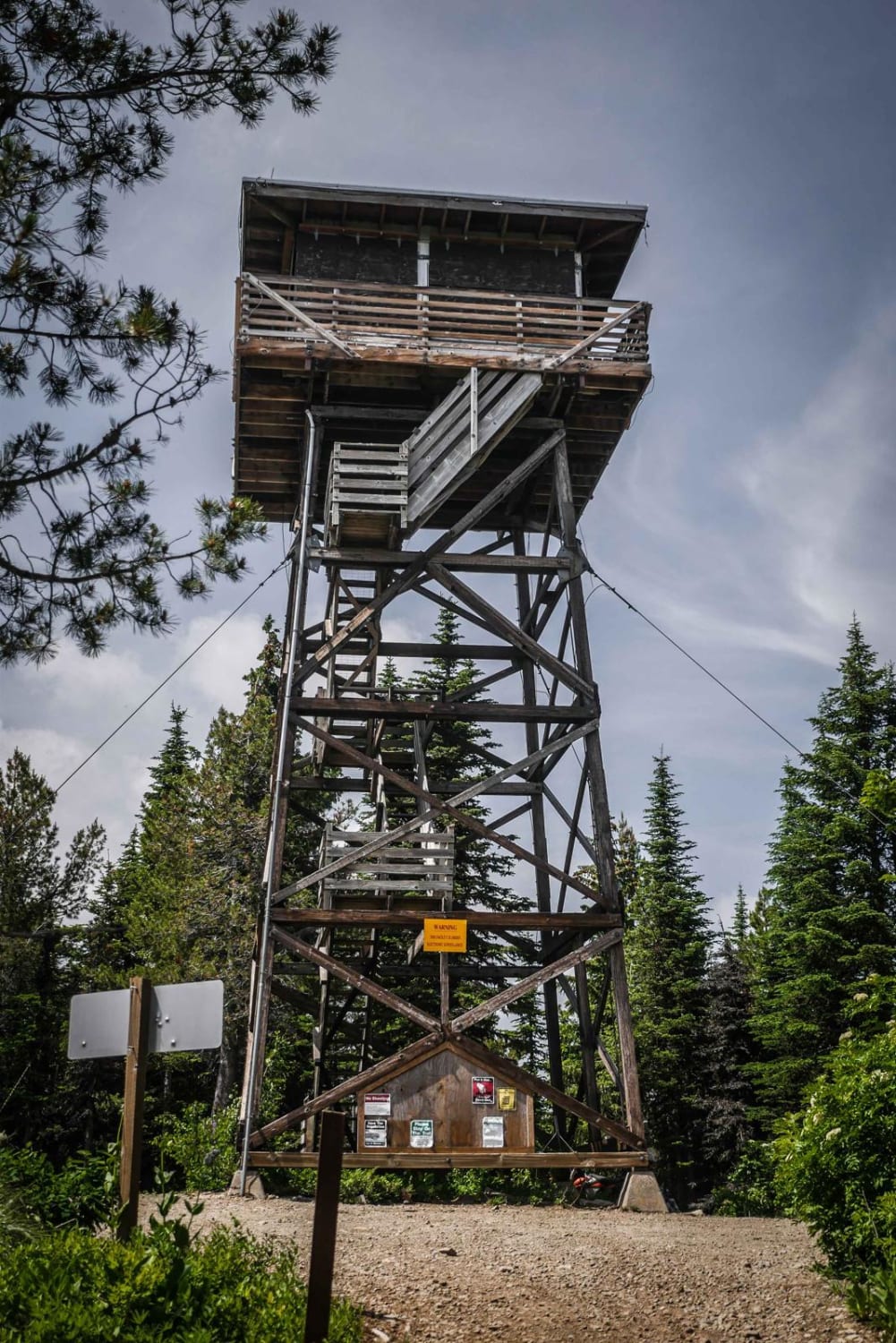 7
Trail Overview
Beason Meadows is a short ATV trail in the Giant White Pine trail system that takes you to the top of Bald Mountain at 5,321 feet elevation. The top of Bald Mountain has a fire lookout tower, a picnic table, and a pit toilet. It's fun to climb the steps of the lookout tower, but the top of the tower is actually locked off for forest service use. The ATV trail is relatively easy. It's two-track width, on good dirt with good traction, under tall beautiful pine trees in a very healthy forest. The trail has some small ruts, rocks, and roots, but nothing too difficult. Dirt bikers will likely take this trail from the summit to connect to the Beason Meadows singletrack, but ATVers can connect to the Strychnine Ridge and Palouse OHV - Greenhorn ATV trails. It's a gradual decline from the top of the mountain with one big switchback to get to the intersection with the Beason Meadows singletrack and Strychnine Ridge.
Difficulty
Easy ATV trail with small rocks and roots and one big switchback.
Status Reports
There are no status reports yet for this trail.